Switchboard Secures $7M Series A for Data Product Platform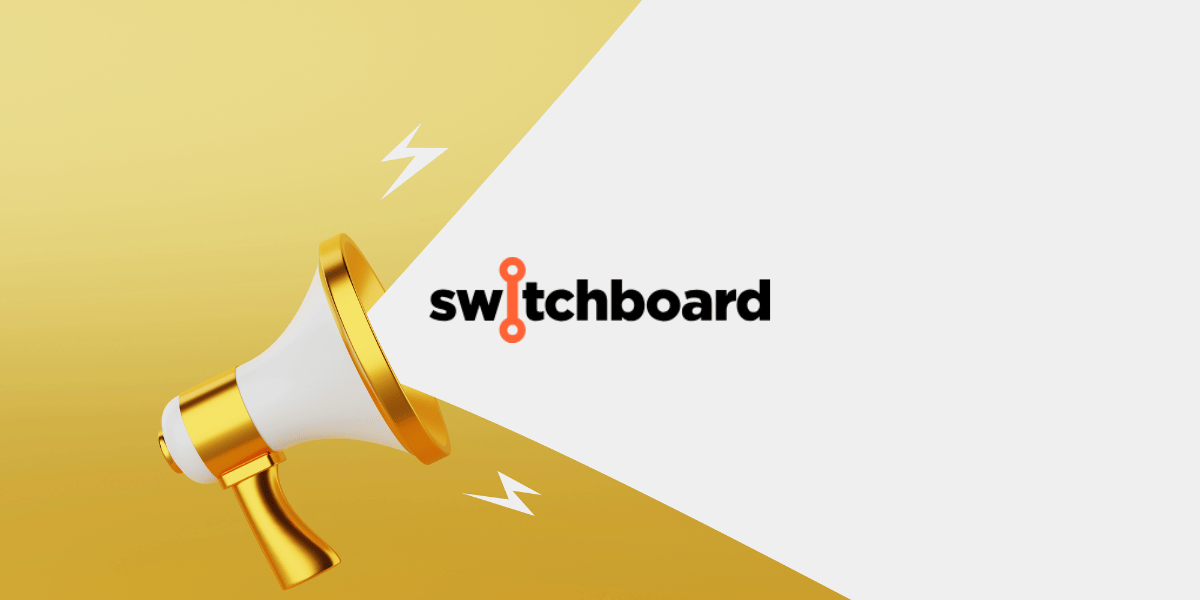 Switchboard, a data product development company, has recently announced a successful $7M Series A funding round. GFT Ventures and Quest Venture Partners, prominent players in the investment landscape, have emerged as the leading investors during this exciting period of growth. Their primary focus is to enable enterprises beyond tech giants to harness their data as competitive assets. 
The platform serves as a SaaS solution that eliminates the dedicated infrastructure provisioning and management requirement. Switchboard mainly focuses on hosting, developing, managing, and testing data products that allow business users to handle the entire data product lifecycle. It also allows specialized data engineering teams to concentrate on more strategic projects. 
Switchboard goes beyond being a mere tech platform by wielding a laser-focused approach, addressing specific business use cases with ingenious templates and seamless automation, revolutionizing how companies harness data's power. Initially, the company mainly focused on digital media revenue and marketing scenarios.
With a vision that knows no bounds, Switchboard is steadfast in its mission to transcend horizons. Their goal is to unlock the potential of data-driven excellence across diverse domains, propelling enterprises into a future where limitless possibilities await.