Twitter goes X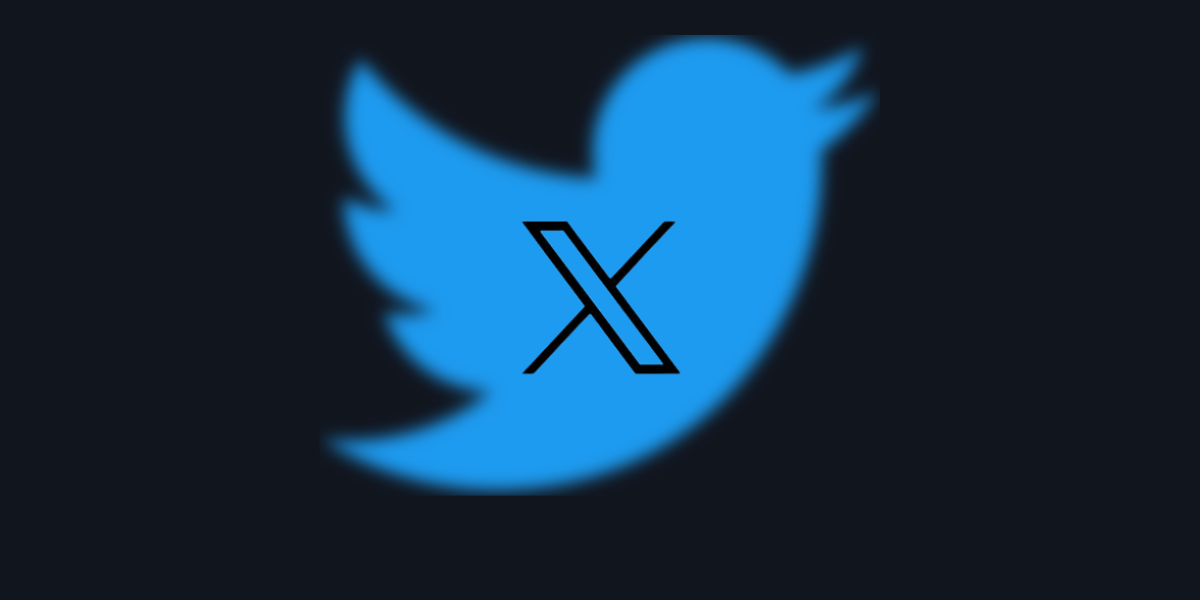 In a surprising move, Twitter has announced a rebranding effort that includes changing its official handle from @Twitter to @X. The decision marks a significant shift for the social media giant as it seeks to streamline its online presence and embrace a new identity that aligns with its evolving vision.
The new official handle, @X, is expected to become effective soon. The change comes as part of Twitter's broader strategy to enhance its user experience, encourage brand recognition, and reassert its position as a leading global platform for real-time communication.
In an official statement, Twitter's CEO explained the reasoning behind the rebranding initiative, saying, "As Twitter continues to grow and evolve, we believe that the name @X better represents our commitment to innovation and our mission to empower people to express themselves freely in the digital age."
The decision to adopt the handle @X comes after extensive internal discussions and strategic planning. The simplicity and uniqueness of the new handle are expected to make it more memorable and distinguishable in a crowded digital landscape.
Twitter's decision to rebrand and change its official handle indicates its ongoing efforts to remain competitive in a rapidly evolving social media landscape. With an ever-growing number of platforms for users' attention, the rebranding serves as a strategic move to rebrand Twitter's image and capture the interest of a broader audience.
As Twitter transitions
The company has assured users that existing accounts, followers, and tweets will remain unaffected. The change is purely cosmetic and is intended to enhance brand recognition and user engagement.
In addition to the handle change, Twitter has teased upcoming features and updates designed to improve the user experience further. While specific details remain under wraps, the platform has hinted at improvements in content curation, real-time engagement tools, and enhanced privacy settings.
Twitter's rebranding initiative has sparked discussions among users and industry experts, with opinions varying on the impact of the change. Some users have expressed excitement about the fresh approach, seeing it sign Twitter's commitment to innovation. Others, however, have voiced concerns about potential confusion during the transition period.
In conclusion, Twitter's decision to rebrand and change its official handle to @X marks a significant milestone in its ongoing evolution. The move is a strategic effort to streamline its online presence, enhance brand recognition, and solidify its position as a leading global social media platform. While the handle change may initially spark discussions, Twitter's commitment to innovation and its user-centric approach remains steadfast, as the platform provides a space for users to express themselves freely and connect with the world in real time.