Monetizing Personal Data: Caden Secures $15 Million Investment!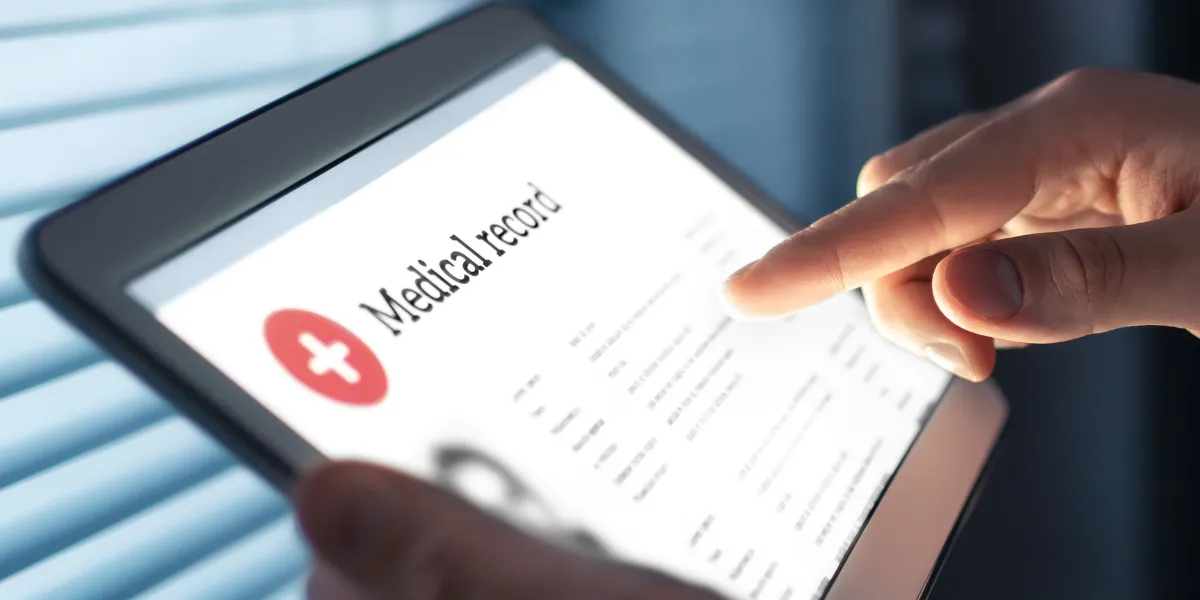 Caden, a data intelligence company, secures a $15 million investment for personal data monetization. The funding came through a Series A round led by Nava Ventures. Notable investors like Jerry Yang's AME Cloud Ventures, Streamlined Ventures, Montage Ventures, Industry Ventures, 1707 Capital, and others were also actively involved.
Company's Vision:
The aim is to utilize funds in product development, boost market activation, and strengthen its team. John Roa, CEO of Caden, after witnessing the changing landscape of online privacy and personal data access, launched this company, and he says:
"For 25 years, users have 'exchanged' their data for 'free access' to services, apps, and websites, resulting in companies accumulating vast amounts of data without prioritizing user privacy."
He also shared how the company aims to empower its users:
"I envisioned a future where users would be empowered and placed at the center of this data exchange, rather than having it syphoned from them without consent."
Privacy Awareness Leads to Data Monetization:
Companies like Pogo and Tapestri reward users as consumers become more aware of privacy. It will be a trade-off for providing access to their behavioral and purchasing data. Whereas Datacy lets its users collect browsing data, combine it with data from others. It allows them to sell it to the highest bidder.
On the other hand, Caden is taking a varied approach. With the support of Yahoo founder Jerry Yang, Caden aggregates analytical insights into users' movie preferences, travel destinations, and purchasing habits. The platform enables users to fine-tune which data they share with third parties.
New Launch: Context AI
Next in line for Cade is a new tool. Context AI will answer customers' questions about consumer behaviors through charts and graphs to highlight key points.