ABB Expands into Smart Home Technology with Acquisition of Eve Systems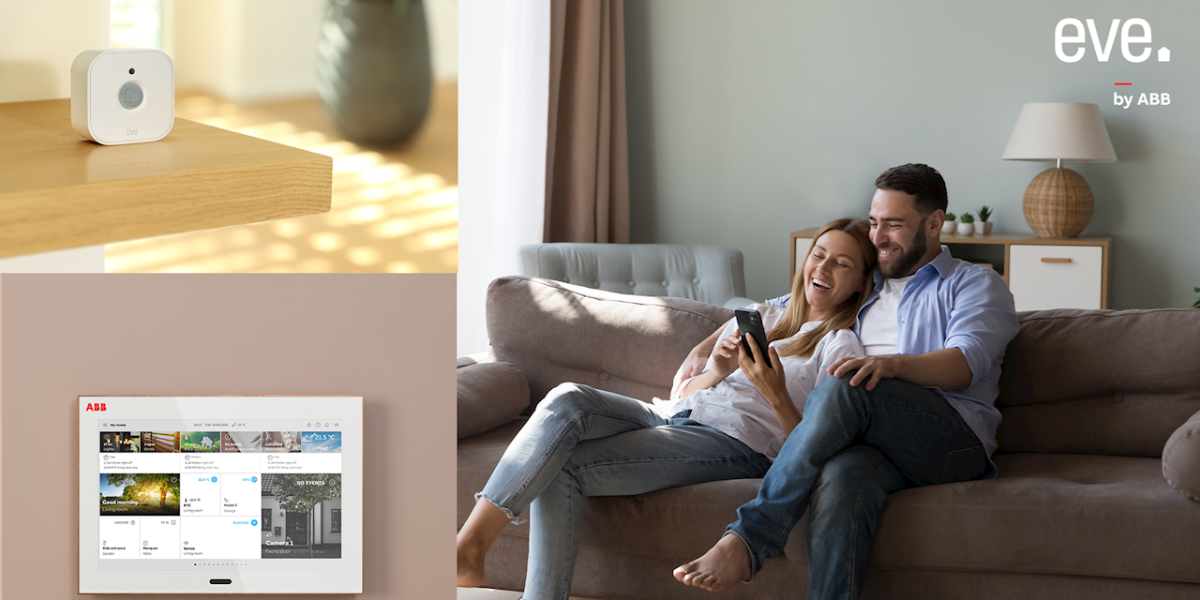 ABB, the renowned Swiss multinational corporation known for its industrial robotic arms, is making strategic moves into the smart home industry with its recent acquisition of Eve Systems. Eve Systems, a German firm specializing in smart home accessories, brings valuable expertise and a diverse product portfolio to ABB's Smart Buildings division.
While initially surprising, the acquisition aligns with ABB's vision of becoming a comprehensive provider of intelligent technology and innovation for global customers. Although primarily associated with industrial automation, ABB recognizes the growing demand for smart homes and sees an opportunity to leverage its capabilities in the smart building sector.
A strong reputation for user experience and quality of Smart Home Products has been gained by Eve Systems, which was founded in 1999. Rather than focusing exclusively on the Apple HomeKit platform, Eve Systems has moved its portfolio to support standards such as Matter and Thread, enabling seamless integration with many smart home ecosystems.
ABB has acquired Eve Systems and a team of approximately 50 skilled workers to access new technology. Eve's expertise in Matter and Thread, game-changing standards for innovative home technology, positions ABB at the forefront of the industry. This acquisition would enable ABB's Smart Building business to offer a broader range of first-party equipment, extending its reach beyond office buildings, housebuilders, and real estate developers.
Integrating Eve's technology and product range will enhance ABB's ability to create energy-efficient and secure smart homes and buildings. Concerning their surroundings, the standards set out in Matter and Thread provide users with seamless and safe control to manage energy consumption and different aspects of everyday life.
Mike Mustapha, President of ABB Electrification's Smart Buildings Division, emphasized the significance of the acquisition, stating, "Matter and Thread is a game-changing development for the uptake of smart home technology. It allows different devices and services to integrate flawlessly, intuitively, and securely, enabling people to manage their energy and surroundings conveniently and safely."
Eve's CEO, Jerome Gackel, expressed excitement about the collaboration, imagining the combination of Eve's passion, speed, and experience with ABB's international reputation and expertise. Together, they will aim to expand Eve's position as a global leader in the Smart Home industry and realize its full potential for making buildings even smarter.
Financial details of the acquisition have not been disclosed publicly. But as ABB expands its presence in the fast-growing smart home technology market, this acquisition represents a significant step forward. The enormous potential of ABB's Smart Building offerings is created by the demand to retrofit existing buildings more efficiently, together with a growing consumer interest in home automation solutions.
With Eve Systems becoming an independently operated brand within ABB Electrification's Smart Buildings Division, the company is well-positioned to capitalize on the rising demand for smart home technology. ABB is well placed to offer customers worldwide a complete and comprehensive Smart Home experience, thanks to its industrial know-how complemented by Eve's groundbreaking technological solutions for home automation.