a16zcrypto expanding to the UK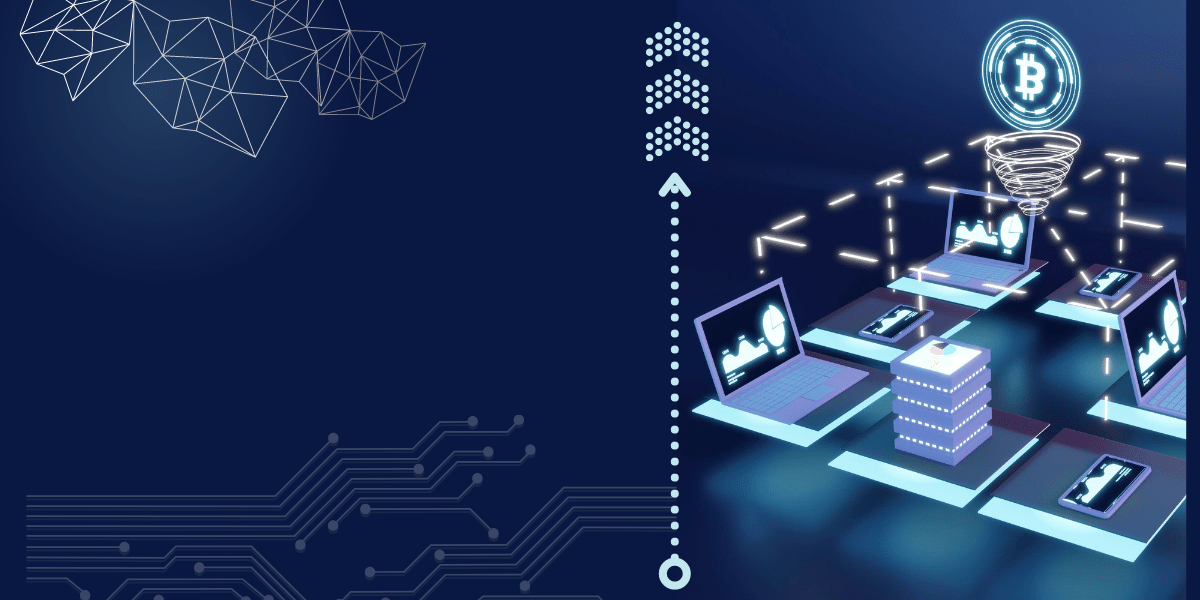 a16z will establish its first location outside the US in London under General Partner Sriram Krishnan. The new office will expand startup and cryptocurrency ecosystems in the UK and Europe. a16z has invested in UK-based cryptocurrency businesses Arweave, Aztec, and Improbable. They have also invested in Gensyn, a UK-based company that uses a decentralized compute protocol to create AI systems on connected hardware. Gensyn's cryptographic verification system ensures users can trust the protocol's machine.
Chris Dixon, the founder of Andreessen's $7.6 billion a16z crypto, said that crypto would only become successful if regulators make clear rules for crypto industry.
Blockchain systems and software, like crypto or web3, require a clear regulatory framework to thrive. This framework should offer startups a path to success and protect consumers from deceit and manipulation. The goal is to destroy the "casino" culture surrounding cryptocurrencies while enabling positive applications to flourish.
Blockchain systems address common digital service challenges by fostering social connections and promoting user interests over corporate ones. They support payment and marketplace systems, but their take rates are consistently lower. Blockchain technology can create monetizable media, interactive worlds, and illusionary security agencies that reward creators and communities rather than steal customers. AI is emerging in the crypto sphere, despite 80 years of development. By 2030, it is expected to reach one million developers, with more applications in various categories being developed due to improved infrastructure, performance, and cost reduction.
The UK government recognizes the potential of web3 and is open to working with businesses to develop regulations promoting decentralization. Prime Minister Rishi Sunak suggests the UK could become a center for web3 innovation. The government is also open to collaborating with businesses to encourage decentralization in startups.
Miles Jennings' article highlights the importance of decentralized infrastructure for web3 benefits. However, projects require time and a runway to transition from centralized startups to decentralized networks. Therefore, regulatory frameworks must support decentralization rather than obstruct it. The UK is well-positioned to dominate web3 with its wealth of talent, top-tier academic institutions, and entrepreneurial culture. Featuring some of the biggest financial markets and funding pools globally cutting-edge regulators, the UK is well-positioned to succeed in crypto regulation. With more "unicorns" than Germany, France, and Sweden, the UK is well-positioned to drive the industry forward.
The Crypto Startup School in London, set to open in spring 2024, will attract leading teams from the UK and beyond to work on web3 projects. The program, based in Los Angeles, received over 8,000 applications and has 26 teams from various nations. The location in London is expected to attract more outstanding groups to work on web3 projects.
The UK government's support for initiatives like Web3, powered by blockchain technology, is encouraging. Prime Minister Rishi Sunak emphasized promoting innovation and establishing proper rules and boundaries to protect consumers. He expressed his commitment to making the UK the Web3 hub of the world and praised Andreessen Horowitz's decision to establish its first international office in the UK. This move highlights the country's top universities, talent, and infrastructure.
Rishi Sunak, The Prime Minister for UK  celebrated by saying, "As we cement the UK's place as a science and tech superpower, we must embrace new innovations like Web3, powered by blockchain technology, which will enable start-ups to flourish here and grow the economy. That success is founded on having the right regulation and guardrails in place to protect consumers and foster innovation. While there's still work to do, I'm determined to unlock opportunities for this technology and turn the UK into the world's Web3 centre. That's why I am thrilled world-leading investor, Andreessen Horowitz, has decided to open their first international office in the UK — which is testament to our world-class universities and talent and our strong competitive business environment."
The US remains a significant investment for us, and we are committed to collaborating with American decision-makers and regulators to promote regulatory clarity for cryptocurrency startups. We are excited about the future and eager to begin building.