Google Introduces AlloyDB AI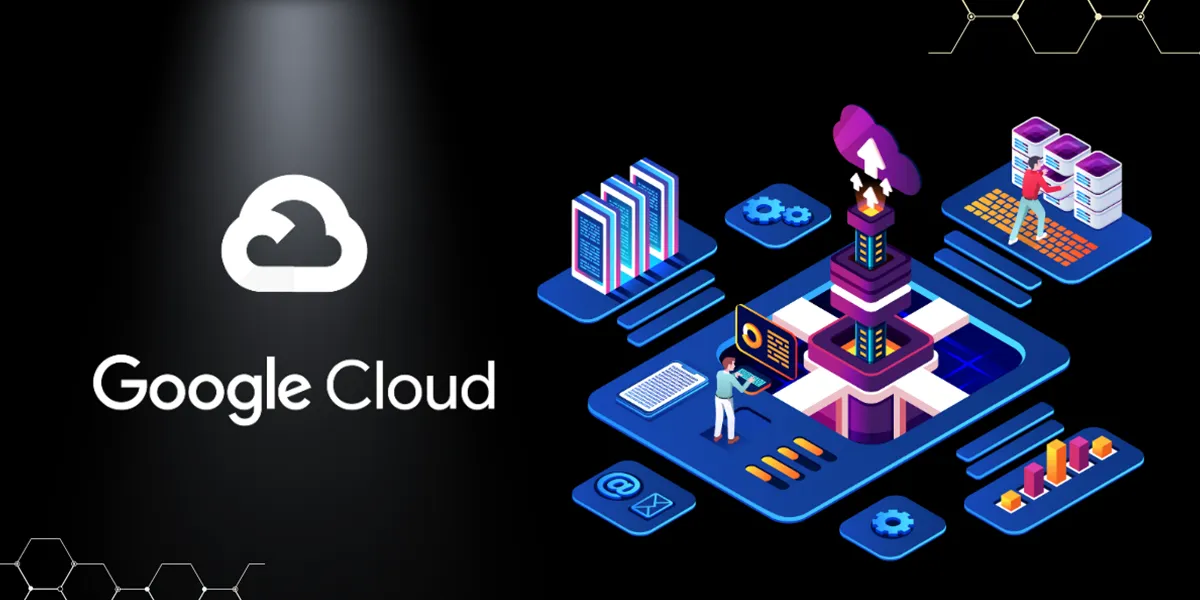 Google introduces AlloyDB AI, enhancing PostgreSQL with generative AI features for developers to build custom AI applications using their data. The highly-anticipated launch of AlloyDB AI coincides with the transition of AlloyDB Omni from technical preview to public preview. This marks a significant stride in database innovation.
AlloyDB AI's standout feature is its built-in support for vector embeddings, essential for AI-powered search applications and beyond. Vector embeddings entail numerical representations of diverse data types, including text, audio, and images. These embeddings empower AI algorithms to discern intricate relationships between distinct data categories and their semantic correlations. Beyond enhancing recommendation engines – which employ embeddings to identify analogous data – these capabilities extend to diverse applications like fraud detection and error rectification.
AlloyDB AI aims to streamline the transformation of database-contained data – the data that feeds generative AI models – into vector embeddings, all executed with a single line of code, eliminating the need for specialized data architectures.
While PostgreSQL already embraces vector support, AlloyDB AI takes it up a notch. This innovative feature provides access to Google's on-premises and cloud-based embedding models. It does so through Vertex AI, Google's esteemed platform for creating and deploying AI applications. The models on-premises, and Vertex AI can promptly generate embeddings in response to user inputs or autonomously produce embeddings through inferencing in newly formed database columns.
AlloyDB AI tightly integrates with the AlloyDB query processing engine, delivering up to 10x faster vector query performance than PostgreSQL. Additionally, it smoothly combines with Vertex AI Extensions and LangChain. Vertex AI Extensions furnish fully managed tools that establish connections between models and proprietary or third-party data sources. Simultaneously, LangChain presents an accessible framework that simplifies the creation of applications harnessing generative AI text models.
Later this year, the AlloyDB managed service will launch the transformative capabilities of AlloyDB AI. These features can be effortlessly integrated into any AlloyDB deployment by installing the requisite extensions, and no additional charges apply. AlloyDB AI marks a new era in database evolution, enabling advanced AI app development and enhancing overall efficiency.