Twitter limits the number of tweets users can see per day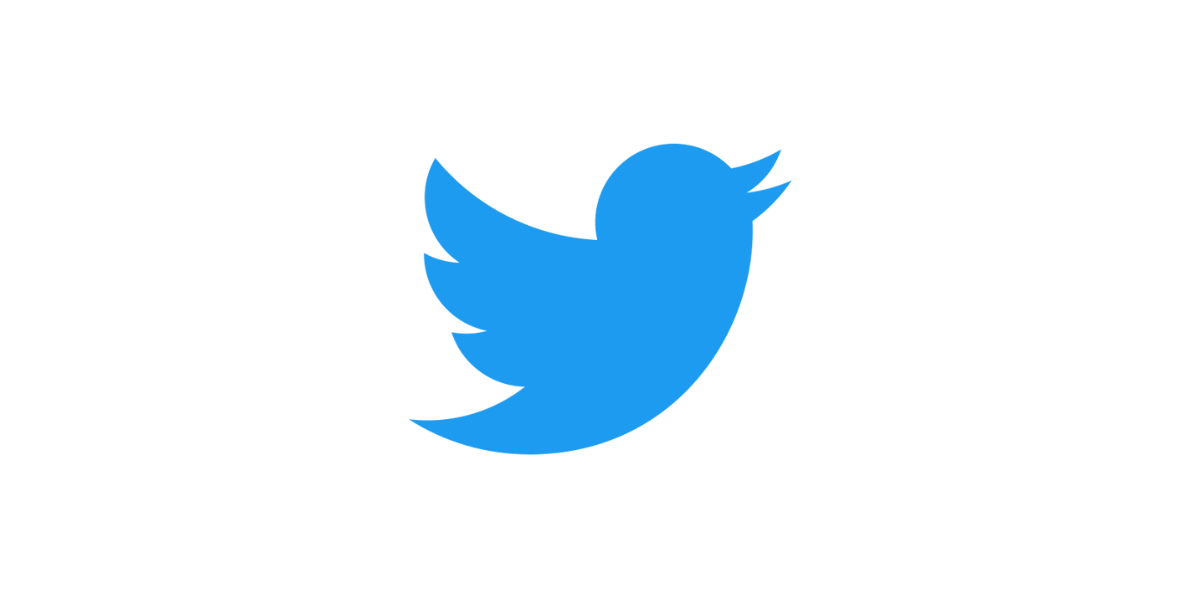 Twitter CEO Elon Musk implemented a temporary rate limit on the platform, restricting the number of posts users can read daily. This limitation comes as an effort to curb unauthorized scraping of valuable data and prevent system manipulation.
Musk, via his own Twitter account, revealed the rate limits for different categories of Twitter users. Verified accounts are now restricted to reading 6,000 tweets per day, while unverified profiles can only view 600 tweets daily. New unverified accounts face an even stricter limit, allowing them to read only 300 daily tweets. These limits were later increased to 10,000, 1,000, and 500, respectively.
Implementing these limits has so far met with outrage from Twitter users. The inability to load and read tweets past a certain point has caused a great deal of annoyance among users. Many complained that they could only access tweets from the previous night due to exceeding their rate limit.
Rate limits increasing soon to 8000 for verified, 800 for unverified & 400 for new unverified https://t.co/fuRcJLifTn

— Elon Musk (@elonmusk) July 1, 2023
Musk has not specified how long the limits will be in effect. Users are eagerly waiting for updates on these restrictions, hoping for a return to a more open and accessible platform.