Voice.ai secures $6M funding as its real-time voice changer approaches 500K users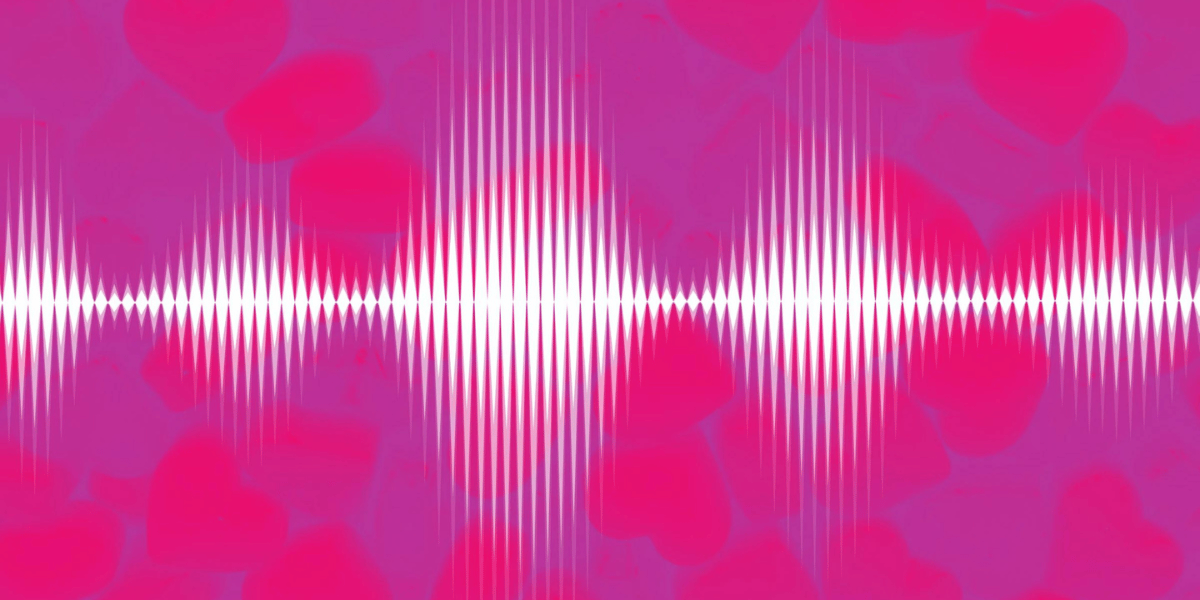 Voice.ai secures $6M funding to revolutionize the AI voice changer market with real-time voice transformation technology. Discover how Voice.ai provides accessible voice modification tools to consumers. As AI advancements like Midjourney and ChatGPT have pushed the boundaries of text-to-image and text generation, Voice.ai aims to revolutionize the audio landscape by offering innovative voice manipulation capabilities. This funding marks a significant milestone for the company as it seeks to expand its user base and solidify its position in the market.
Expanding Voice.ai's Technology
With over 480,000 users and a vast collection of more than 50,000 voice filters, Voice.ai plans to leverage the funding to explore new horizons for its voice transformation technology. Mucker Capital and M13 are leading the funding round, while Voice.ai has experienced substantial organic growth through word-of-mouth referrals and a thriving Discord channel with over 120,000 members. The company has previously self-funded with $3 million, demonstrating its commitment to innovation. Voice.ai's tools, available as Mac, PC, Android, and iOS applications, have gained significant popularity among gamers, content creators, Vtubers, and users of platforms such as TikTok, Zoom, Discord, and more. The Voice.ai interface empowers users to create new voices or select from a range of 50,000 pre-existing voices. These voices can be used as-is or modified in real-time for live interactions or recordings, catering to diverse needs.
Utilizing $6M Funding for Growth
The money will primarily fuel the expansion of Voice.ai's technical team, the development of new software development kits (SDKs) and application programming interfaces (APIs), and integration with platforms like Meta, Unreal, and Unity. Additionally, Voice.ai aims to introduce multi-language support and explore new applications, including singing, where the voice takes center stage. These strategic initiatives will enable Voice.ai to enhance its technology and deliver even more compelling user experiences.
Scalability is a critical challenge for many AI applications, and Voice.ai proactively addresses it. The company intends to allocate a portion of the funding to increase server capacity, as GPU resources currently pose limitations for many AI apps. Voice.ai's unique approach involves processing the voice locally and routing it to the intended destination via a "virtual audio cable." However, due to overwhelming demand and limited server capacity, user reviews often mention waitlisting as a shared experience.
Source: Voice.AI
Competition in Voice AI's market
In a market already offering various speech-to-voice and voice-to-speech services, Voice.ai stands out by focusing on accessible AI voice modification tools for consumers. Unlike companies that primarily target business solutions, Voice.ai aims to democratize voice technology by directly catering to individuals at an affordable price. The company differentiates itself by retaining the core elements of a user's speech while replacing the voice, resulting in unique and real-time transformations.
Voice.ai's approach to voice transformation captures essential elements like emotion, pacing, and emphasis, ensuring an authentic user experience. The current user base comprises 70% males and 30% females, and Voice.ai envisions expanding into new categories, including avatars, privacy protection, and serving transgender users seeking voices aligned with their identities. This inclusive approach allows users to explore new online personas and express themselves more authentically. While Voice.ai already offers direct-to-consumer solutions, the funding paves the way for the company to build a network of developers utilizing and integrating its technology. Investors like Mucker Capital recognize the potential impact Voice.ai can have on the AI developer community, similar to how AdMob transformed the mobile app development landscape. M13, led by Karl Alomar, former COO of Digital Ocean, will actively support creating a community of creators and developers on the Voice.ai platform.