Declining Smartphone Markets: Reports from Counterpoint and Canalys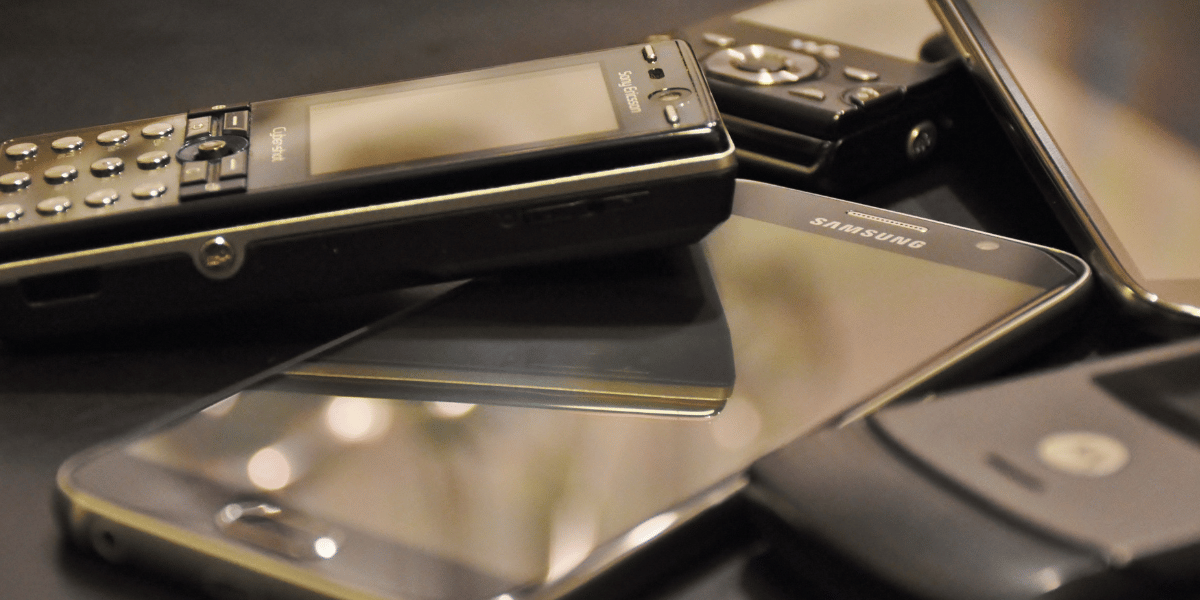 Reports from Counterpoint and Canalys analytics firms indicate a continuous decline in the trend of Smartphones, although there are signs of future recovery. Counterpoint's report reveals an 8% year-on-year decline, marking the eighth consecutive quarter of diminishing smartphone shipments. Canalys' findings show an 11% dip in Q2 2023, extending the streak of negative growth to six quarters. Buyers continue to seek cheaper options, either through refurbished devices or company discounts to clear older model stocks.
Rise of Premium Smartphone:
Leading the market, Samsung's mid-range Galaxy A series achieved strong sales. Apple secured the second spot, attaining its largest Q2 market share ever, as stated by Counterpoint. China-based players Xiaomi, Oppo, and Vivo held the third, fourth, and fifth positions, respectively. Both Counterpoint and Canalys report similar market shares for these phone makers. Moreover, Counterpoint highlights significant growth in the premium phone market (devices priced $600+), which accounted for more than 20% of shipments for the first time. Apple performed well in this segment, registering a 50% year-on-year growth in India, positioning the country as the fifth-largest contributor to global iPhone sales.
Despite declining smartphones, the refurbished phone market observed a 16% year-on-year growth, indicating consumers prefer used devices over new ones. While both reports use jargon to signify recovery, the underlying message is that manufacturers are actively trying to clear old device stocks through various discounts and sales schemes, which may lead to increased demand for newer models and fuel market recovery.
Canalys notes heightened marketing efforts from phone makers for upcoming launches. Additionally, companies like Oppo, Vivo, Transsion, and Xiaomi promote their sub-$200 models through retail channels, potentially driving growth in countries like India. Although analysts don't specify a recovery timeline, smartphone companies are taking measures like purchasing components in large quantities to combat price hikes and inflation.