Solaris raises $42 million at a $1.6 billion valuation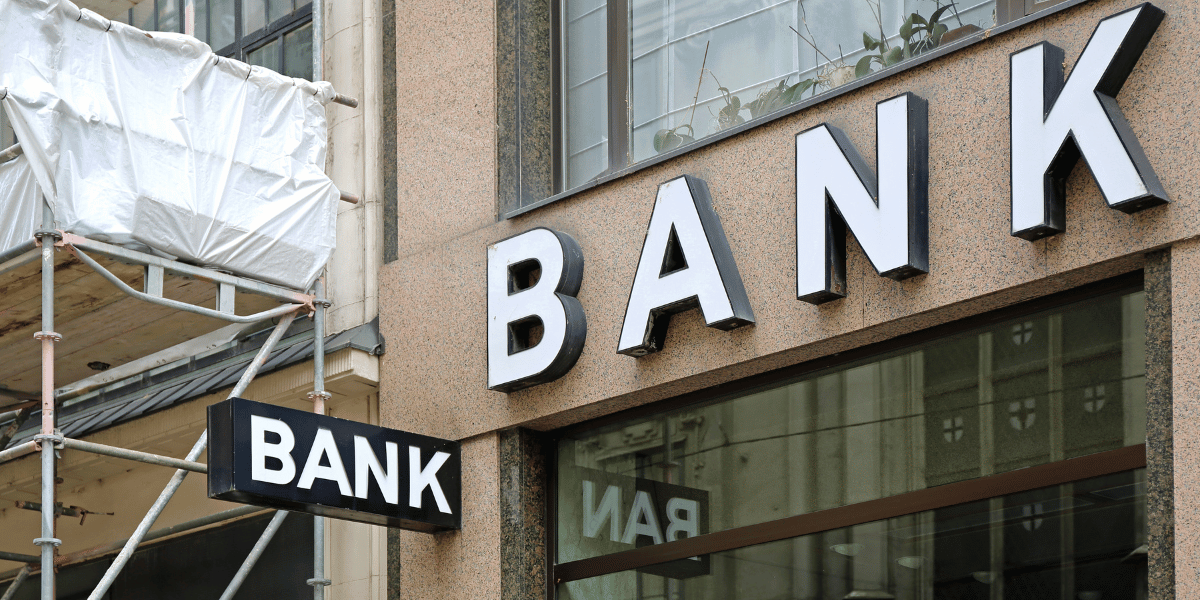 Solaris, a German embedded finance business, received a EUR 38 million ($41.8 million) Series F investment. Solaris plans to utilize the fresh funds to expand its Banking-as-a-Service platform. Companies like Samsung, American Express, and Coinbase currently use Solaris' solution. It aims to provide a range of financial services to customers in the future.
The company includes 400 APIs in categories such as banking and card services, payments, loans, ID verification, and digital currencies. That amount was 180 APIs in 2021. Thus it has been increasing. Previously, the business was funded by ABN AMRO, Visa, BBVA, Samsung, Lakestar, FJ Labs, and other strategic and financial investors. It is estimated that it has raised more than $441 million in total. From the perspective of the present reduction in venture capital activity, an inside round of $42 million at a flat valuation is satisfactory. Solaris' previous investment round was disclosed two years ago, in 2021. The amount raised was $224 million, with fundraising beginning a year earlier.
The funding and strategy appear to be currently concentrated on simplifying and rationalizing Solaris' activities." After six years at the helm, it was time for a new chapter for Solaris in 2023, with a core focus on becoming more efficient, ensuring maximum compliance, and continuing our profitable growth course," a spokeswoman stated. "Despite our good progress, we are still in the early stages of putting our strategy into action. Our next step will be to integrate Contis in order to fully realize the potential of our technology and product platform," Höltkemeyer said in a statement.
Challenging Conditions for Solaris:
Since July 2021, Solaris has gone through various ups and downs. Among them have been significant leadership changes. At the end of last year, the company stated that Roland Folz, the CEO (but not co-founder), would step down; he was replaced by fintech veteran Carsten Höltkemeyer, who took up the post in April. Although it reported €130 million in revenue and declared it expanded 30%, it did so at a loss of €56 million. As a result of "changing market conditions," the firm has been decreasing costs for a year.
New Source: Solaris