WhatsApp: Wear OS Smartwatches Integration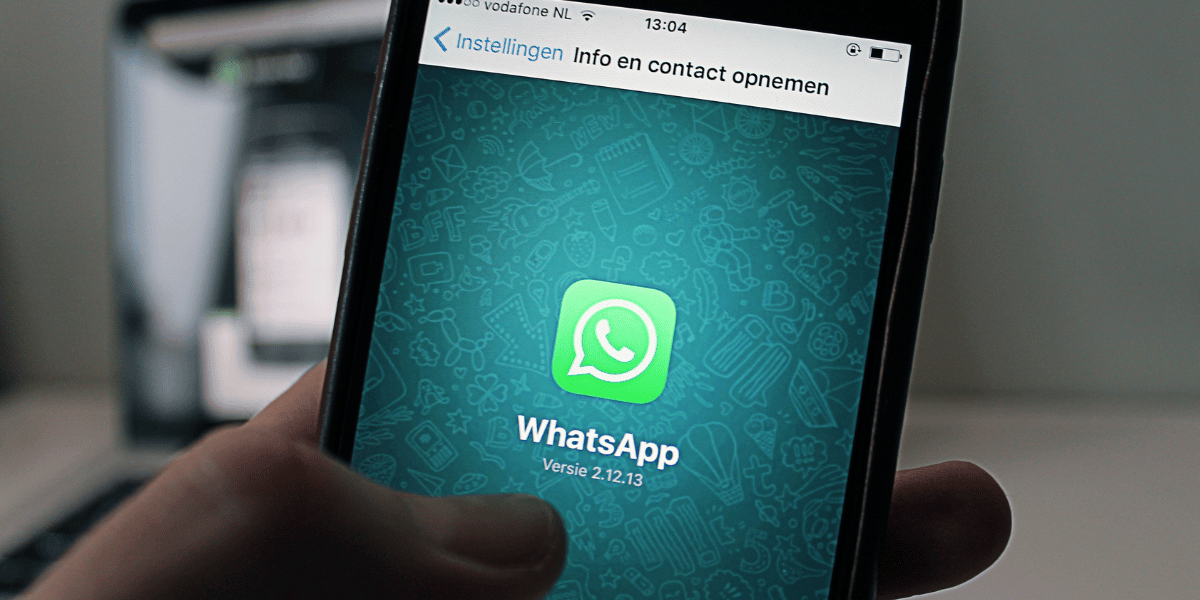 WhatsApp has fulfilled the much-anticipated launch of its standalone app for Smartwatches running on Google's Wear OS. After months of beta testing, Meta CEO Mark Zuckerberg officially announced the app's release. Users can now initiate conversations, reply to messages, and even take VoIP calls directly from their smartwatches without needing their phones.
The app is rolling out globally for users and is compatible with smartwatches running on Wear OS 3. It offers a convenient way for users to send and receive text and voice messages, emojis, and quick replies directly from their wrists.
WhatsApp Updates for Wear OS:
Google announced WhatsApp's Wear OS app during its developer-focused I/O conference in May. Initially released as a beta version, it was highly anticipated to be made publicly available soon after, which has become a reality.
The I/O keynote revealed other exciting updates for Wear OS, including new and improved apps from third-party companies like Spotify and Peloton. Additionally, Google's apps, such as Google Home, Gmail, and Calendar, received updates to provide a fresh and updated experience for Wear OS-based smartwatches.
It is worth noting that, unlike Wear OS, Apple's watch OS currently lacks a standalone WhatsApp app. As a result, Apple Watch users have a limited experience, with no native option to send messages or make calls via WhatsApp through their smartwatches. However, users can still view incoming messages and respond to them on their Apple Watch screens with the appropriate notification settings on their iPhones. Even so, the Apple Watch still dominates the overall smartwatch market.
To compete with the dominance of the Apple Watch, Google is continuously improving its Wear OS. The platform welcomes new manufacturers and brings new apps and experiences to enhance user satisfaction. At the I/O keynote, Google proudly declared Wear OS as the fastest-growing smartwatch platform globally, with a remarkable five-fold growth since the release of Wear OS 3 in 2021.
As WhatsApp's standalone app finally hits Wear OS, users can enjoy a more seamless and comprehensive experience with their smartwatches, further solidifying their position as a strong contender in the smartwatch market. With continued efforts from Google, the future looks promising for Wear OS as it strives to offer enhanced features and functionality to its users.