Angeles Equity's Fund II Soars Past $540M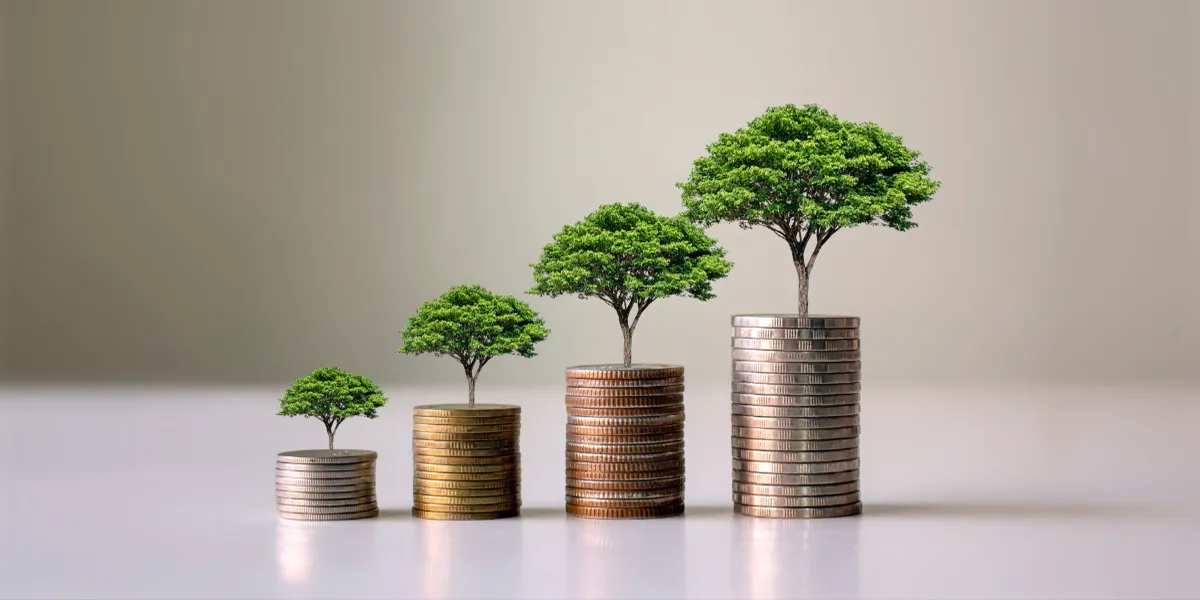 Angeles Equity Partners LLC, commonly known as "Angeles," is a prominent private investment firm. Their primary focus revolves around value creation through operational transformation. Moreover, this Los Angeles-based firm has consistently showcased its prowess in transforming underperforming industrial businesses, especially in North America.
On August 15, 2023, Angeles announced the final closing of its much-anticipated Angeles Equity Partners II, L.P., and its parallel funds. The "Fund"  exceeded its original target of $500 million in total capital commitments. This accomplishment demonstrates the firm's strong strategy and ability to attract a diversified spectrum of institutional investors from North America, Europe, and Asia. Endowments, foundations, public pension schemes, fund-of-funds, and family offices can be considered as examples.
Timothy Meyer, co-founder and managing partner of Angeles Equity Partners, expressed his gratitude, stating,
"We deeply appreciate the robust support from our Fund II investors. Their trust underscores the effectiveness of our investment strategy and our capability to add value across the industrial landscape."
Staying true to its roots, the company continues its mission of transforming underperforming industrial businesses. With seasoned investment acumen, deep sub-sector insights, and comprehensive operational engagement, the firm's strategy is clear. Notably, this fund is over 50% larger than its predecessor, amassing total capital commitments close to $1 billion. Angeles has already channeled capital towards four platform investments within this new fund. These include Agile Occupational Medicine, Precision Surfacing Solutions, Data Clean, and Custom Goods.
Angeles Equity Partners LLC sets the gold standard in the investment realm. Along with Fund II's successful closing, the firm positions itself to advance its mission and take significant steps in the industrial sector. The equity firm and its investors face a bright future.