HerMD Raises $18 Million to Advance Women's Healthcare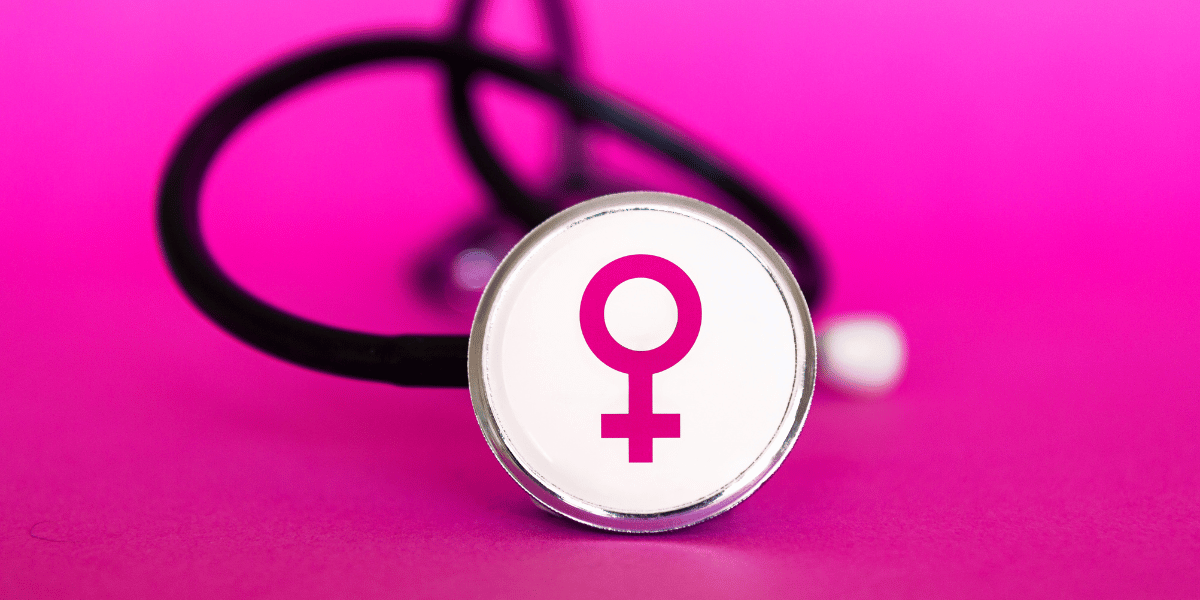 In an ambitious effort to address the gap in women's healthcare, HerMD has successfully raised $18 Million in Series A-1 funding. With the support of investors like JAZZ, Amboy Street Ventures, and B-Flexion, the company's total funding now stands at nearly $30 million. 
Founder and Chief Medical Officer Dr. Somi Javaid initiated the company in 2015 to empower OBGYNs with comprehensive training in menopause and sexual health care. She inaugurated her first clinic in Cincinnati, followed by the expansion to Franklin, Tennessee, and Carmel, Indiana. 
The company also offers virtual services to four (soon to be five) states where it's currently located. After making an appointment for either gynecology, menopause, or sexual health, the patient receives a care plan. They also offer follow-up appointments as a part of their virtual care service. 
Currently, HerMD is geared up to provide a holistic healthcare experience, with plans to launch mental health services and introduce e-commerce and physician-curated products. Furthermore, HerMED is set to expand its geographical footprint, beginning from the New York City and Nashville areas. 
"There are 100 providers eager to join us," said Javaid. "I see HerMD having over 200 clinics in the future."
Through the provision of education at HerMD University, the company also focuses on the training of its providers. They will receive the necessary learning and exposure by participating in health conferences and monthly meetings.
HerMD continues to set itself apart through its commitment to quality patient care and provider experience. Their milestones include an average appointment time of 20-60 minutes and a near-to-zero employee turnover rate.
Conclusively, HerMD's recent funding of $18 million, combined with its ambitious expansion and development plans, reaffirms its key role in advancing women's healthcare.