Egnyte's Innovative AI: Empowering Data Collaboration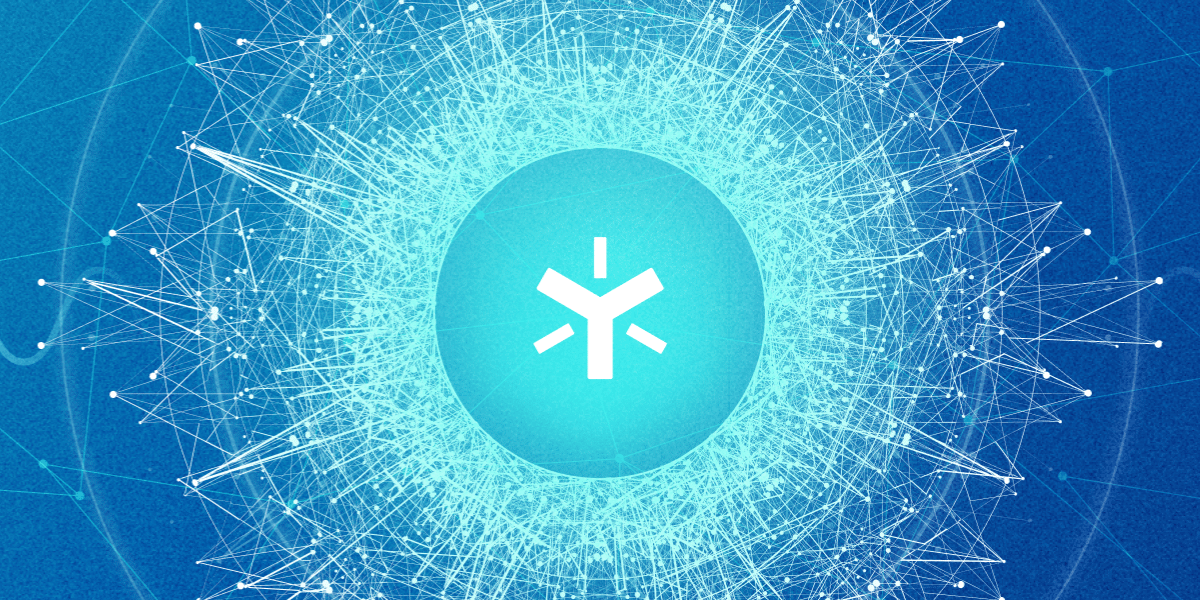 California-based content collaboration platform Egnyte adds advanced generative AI capabilities to streamline data access for enterprise customers. Egnyte leverages private instances of various AI models to provide summarization, transcription, and search capabilities across multiple file types. This enables enterprises to swiftly locate and synthesize buried information from extensive documents and media archives.
Over the past decade, Egnyte has firmly established itself as an enterprise-focused file-sharing solution, emphasizing privacy and security. Its adoption spans more than 17,000 organizations from diverse sectors. The introduction of generative AI marks the next phase in the platform's evolution. It empowers executives to efficiently retrieve essential information without resorting to external software systems, thereby upholding corporate policies and data security.
Chief strategy officer of Egnyte David Spitz emphasized that these features eliminate the need to sift through extensive documents manually, enabling users to gain immediate insights by interacting with an AI chat interface. Moreover, executives can now effortlessly seek specific details within contracts and agreements. This update is enhancing productivity and expediting decision-making.
Egnyte employs the Azure OpenAI service's GPT-3.5 and GPT-4 large language models to underpin these cutting-edge features. With a content governance framework in place, Egnyte ensures that the source data adheres to its customers' stringent security and compliance policies. The AI-generated responses also comply with these policies, providing an extra layer of protection. Moreover, the collaboration with Microsoft guarantees data confidentiality and prevents information sharing with foundational models or other clients.
Herb Roitblat, Lead Data Scientist, elaborated that proprietary mechanisms are employed to verify the accuracy and appropriateness of AI-generated results. The platform also attributes the source of information provided, enhancing users' contextual awareness of the data origin.
Looking ahead, Egnyte plans to expand these AI capabilities, making them widely accessible and introducing new features to enhance team collaboration. Spitz emphasized the company's commitment to generating synthesis and insights for informative customer responses. Ultimately, their goal is to simplify work processes and enhance organizational efficiency.
Egnyte's incorporation of generative AI capabilities significantly enhances data access and collaboration for its diverse clientele. Egnyte maximizes data potential by streamlining content retrieval while prioritizing privacy and security.
As Egnyte continues to innovate, customers can expect further AI-driven insights and seamless collaboration.