EdTech zick learn Secures €500k to Revolutionize Corporate Training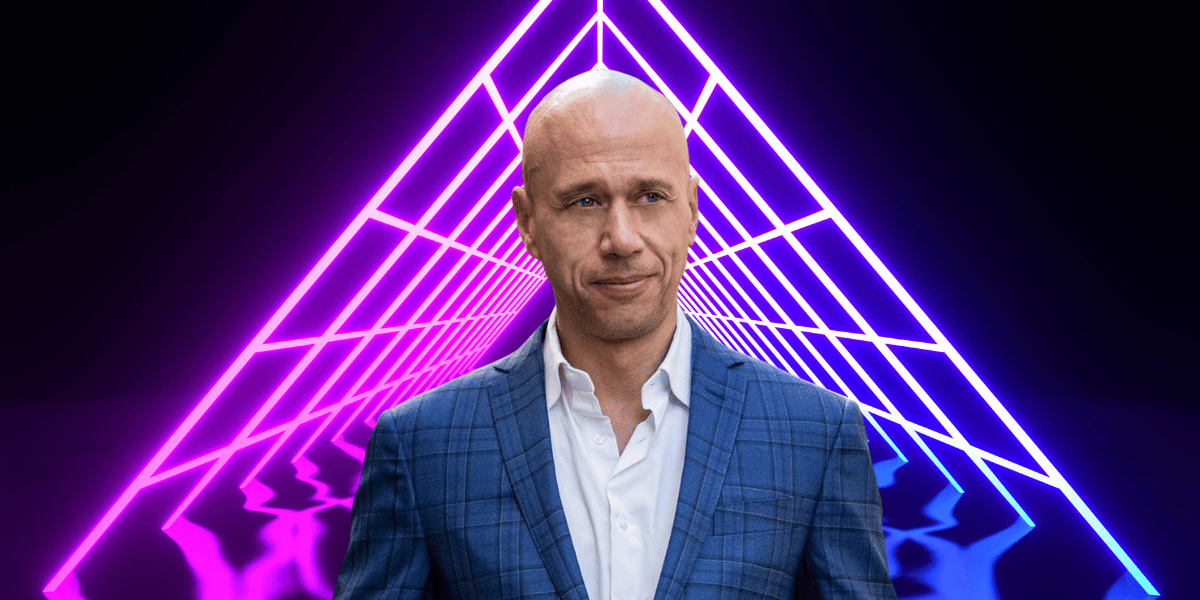 Irish EdTech zick learn raised €500k in funding to accelerate its growth across Europe, including Ireland and the UK. The investment, led by Italian EdTech investment firm Zanichelli Venture, along with support from several angel investors, will enable zick learn to expand its workforce, further develop its innovative microlearning platform, and integrate with new platforms like Google Chat and Instagram.
The company is headquartered in Dublin, is an innovative text-based microlearning platform. Its mission is to revolutionize corporate training processes by delivering simple and effective lessons to modern workforces. Companies can provide training through the corporate chat and applications that clients and employees use. Leveraging spaced learning and micro-learning approaches, zick learn makes enterprise learning fast, simple, and efficient, improving focus and long-term retention by up to 80% compared to traditional learning methods.
Embracing Diversity:
zick learn knows one-size-fits-all training no longer works, especially with multi-generational age groups in workplaces. Hence, their platform caters to diverse workforces, ensuring learning is just one text away. The ultimate goal is to transform tiresome work training processes, enabling seamless engagement with corporate training.
Matteo Penzo, CEO and Co-founder, expresses excitement about the funding and its potential impact. With this investment, the company plans to expand its capabilities, positioning itself at the forefront of the eLearning market in Ireland and Europe. Additionally, the company aims to extend its reach to new platforms, offering a user-friendly experience that empowers people with knowledge.
The funding announcement coincides with a significant growth trajectory in the global EdTech sector. As confirmed by a report from IMARC, the European e-learning market was valued at over €60 billion in 2022 and is projected to nearly double by 2028. This presents a ripe opportunity for them to thrive by disrupting the traditional corporate training landscape.
EdTech 's Journey Amidst Adversity:
zick learn, founded in 2021, faced adversity amidst the Russia/Ukraine conflict. Despite the challenges, the company persevered and recruited a skilled team of Ukrainian professionals to lead its technical development. Recently, zick learn opened its Finchley office in London, expanding its presence to the UK market. They have transformed corporate training for modern workforces by focusing on simplicity, efficiency, and engaging microlearning. With support from Zanichelli Venture and other investors, the company stands ready to significantly impact the EdTech space. By revolutionizing how employees learn and develop, Zick Learn shows that the future of corporate training is indeed just one text away.