HumanFirst Tech Startup has Secured $5M in Funding for No-Code AI Solutions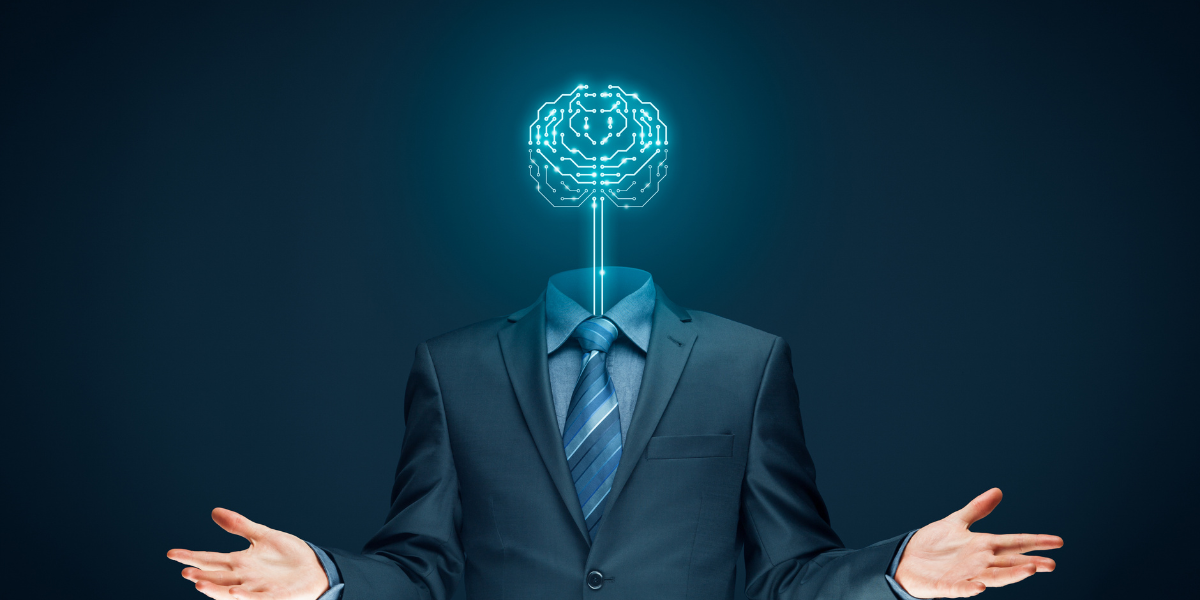 Humanfirst, a tech organization with a mission to make building custom natural language models efficient, has raised $5 million to transform company conversational data into no-code AI solutions. Panache Ventures, joined by Inovia, Real Ventures, BoxOne Ventures, N49P, and some angel investors, including Kevin Mahafeey, led the seed funding round. They recognized the company's potential in developing AI applications and conversational data analysis.
Humanfirst can create the fastest custom AI applications that empower business insights, ensure the company's database performs exceptionally well, and maintain predictability.
HumanFirst aims to empower business corporations by creating a platform where customer interactions and internal communications data can be easily turned into AI-powered solutions. The platform has made it accessible to non-technical users without advanced programming or Computer Science knowledge.
Panache Ventures' partner Scott Loong said, "HumanFirst's data-centric approach to simplifying and improving AI models for both technical and non-technical users is unprecedented."
Users can develop new enterprise applications and gain valuable insights from their data. This way, organizational efficiency and customer experience can be improved.
"HumanFirst stands as a crucial bridge to this new era, unlocking the value of conversational data, which is typically hard to decipher and utilize," said the President of HumanFirst in a press release.
Now Humanfirst's future target is to utilize the funds to double its team size and acquire a triple-sized customer base.