Abbey Labs Raises $5.25M for Access Management Automation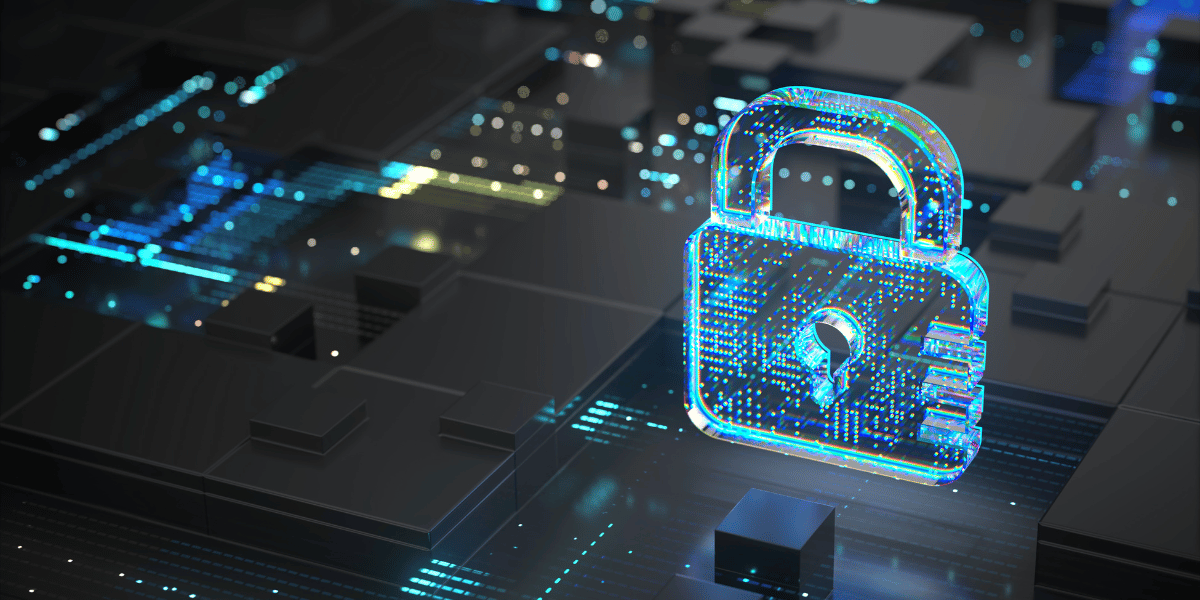 Abbey Labs, a trailblazer in identity and access management (IAM), has just announced the successful completion of a $5.25 million seed funding round. The funding will be instrumental in helping companies fortify and automate employee access to critical data infrastructure.
The seed round was led by Point72 Ventures, with notable participation from Haystack, Essence Ventures, and prominent individuals from the security, infrastructure, and data sectors, including Emilio Escobar, Harold Gimenez, and Pete Soderling. Founded by former employees of Okta and Stripe, Arvil Nagpal and Jeff Chao, Abbey Labs capitalizes on their extensive expertise at the intersection of identity and data infrastructure.
The company's vision is to empower engineers to build secure infrastructure from the ground up, adhering to the principle of least privilege and ensuring that only essential access is granted. By developing tools that seamlessly integrate with existing workflows, Abbey Labs empowers engineers to expand the scope of their automation efforts.
"During my time at Okta, I saw first-hand the struggles our customers faced with providing engineers access to critical data systems in a way that's both secure and compliant. We built Abbey Labs to allow companies to better control access to data systems in partnership with their engineers, not against them."said CEO Arvil Nagpal.
They are addressing a pressing enterprise need that has been underserved thus far: streamlining and optimizing the process of granting user access to internal data infrastructure. Historically, this process has been cumbersome, manual, and time-consuming. Employees often face inefficient and costly access request procedures, leading to bottlenecks and productivity losses.
Traditional identity governance solutions deployed by many IT teams exacerbate this problem, introducing friction for employees, mainly engineers, who require swift and efficient access to data systems. This tension between employees and poorly implemented software poses significant security risks. Abbey Labs seeks to bridge this gap and create a more secure, streamlined, and productive access management solution.
"We've seen this time and time again with breaches at Reddit, Riot Games, and Uber. The paradox is that employees are both a company's most valuable asset and its weakest link – with sophisticated phishing attempts continuing to succeed." said CTO Jeff Chao
Abbey Labs is making waves with its groundbreaking approach as it pioneers the world's first access governance platform explicitly tailored for engineers. Unlike traditional solutions that add complexity and friction on top of existing software, Abbey Labs takes a unique path by seamlessly integrating common access workflows, like requests and approvals, directly into an organization's developer tooling and infrastructure.
Abbey Labs equips engineers with the essential tools to automate access efficiently by embedding itself within the infrastructure provisioning process. This approach empowers engineers to build secure infrastructure, following the principle of least privilege and ensuring that only necessary access is granted. The result is a streamlined, safe, and productive approach to access management, transforming how organizations handle employee access to sensitive data infrastructure.