Rockset bags a successful $44 million!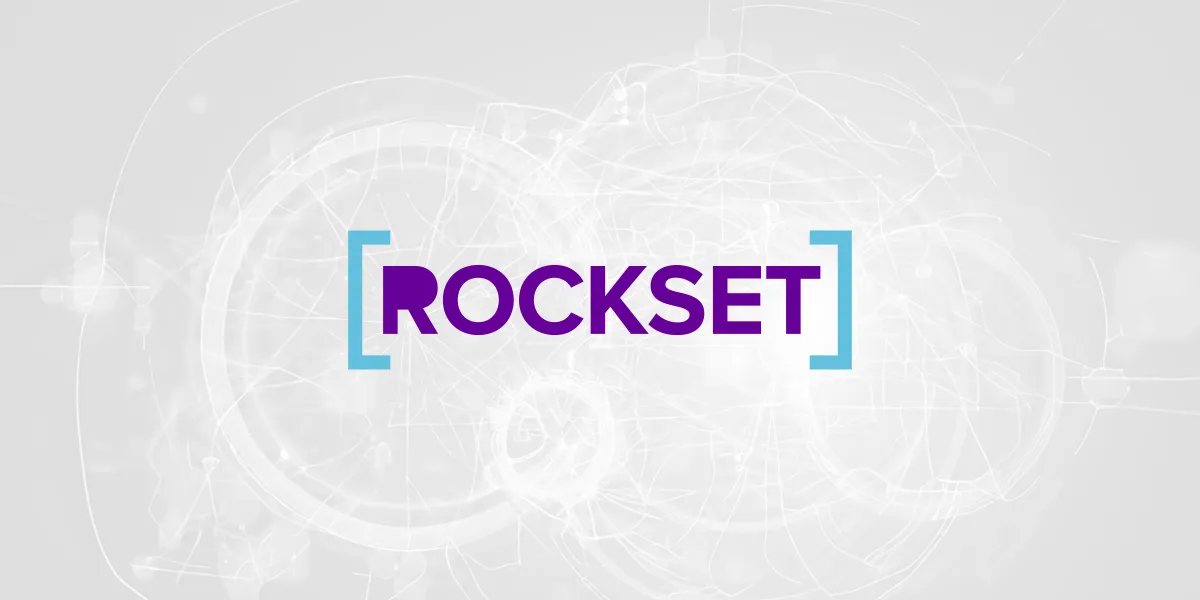 Rockset, an organization building devices to drive ongoing pursuit and information examination, today declared that it raised $44 million — $37 million in equity and $7 million in debt.
CEO Venkat Venkataramani says that the new capital, which brings Rockset's all-out raised to $105 million, will be put toward Research and development, geographic extension, and expanding Rockset's interest in deals and promoting.
Rockset's platform enables businesses to process and analyze large volumes of data in real-time, allowing them to instantly make informed decisions and gain valuable insights. Leveraging advanced indexing and query optimization techniques, Rockset provides users with sub-second query response times, even when dealing with complex and dynamic data sets.
With the rise of data-driven decision-making, businesses across industries recognize the need for real-time analytics to stay competitive. Rockset's platform empowers organizations to unlock the full potential of their data by providing a seamless experience for ingesting, processing, and querying data in real-time.
The funding will enable Rockset to enhance further its platform's capabilities, including expanding its support for popular data sources and integrating with additional analytics and visualization tools. This will provide users with a comprehensive ecosystem for real-time analytics, simplifying their data workflows and enabling them to derive actionable insights faster.
"Every organization is now acquiring valuable, business-critical data in real-time and is looking to leverage it to build better products for their customers or operate their business more efficiently,"  said Venkat Venkataramani. "Previous generations of databases weren't built for search and AI apps, and either become too expensive since they're not built for real-time search and AI, or too clumsy to operate and scale — increasing development costs."
Venkataramani focused on the fact that San Francisco-based Rockset has been "restrained" in controlling its costs and edges up to this point and that it's in a "solid" monetary position additionally reinforced by the present VC imbuement (despite the endeavor obligation). The headcount remains at around 80 workers, which he expects will develop to about 100 by January 2024.