OAG Acquires Infare: Revolutionizing Travel Data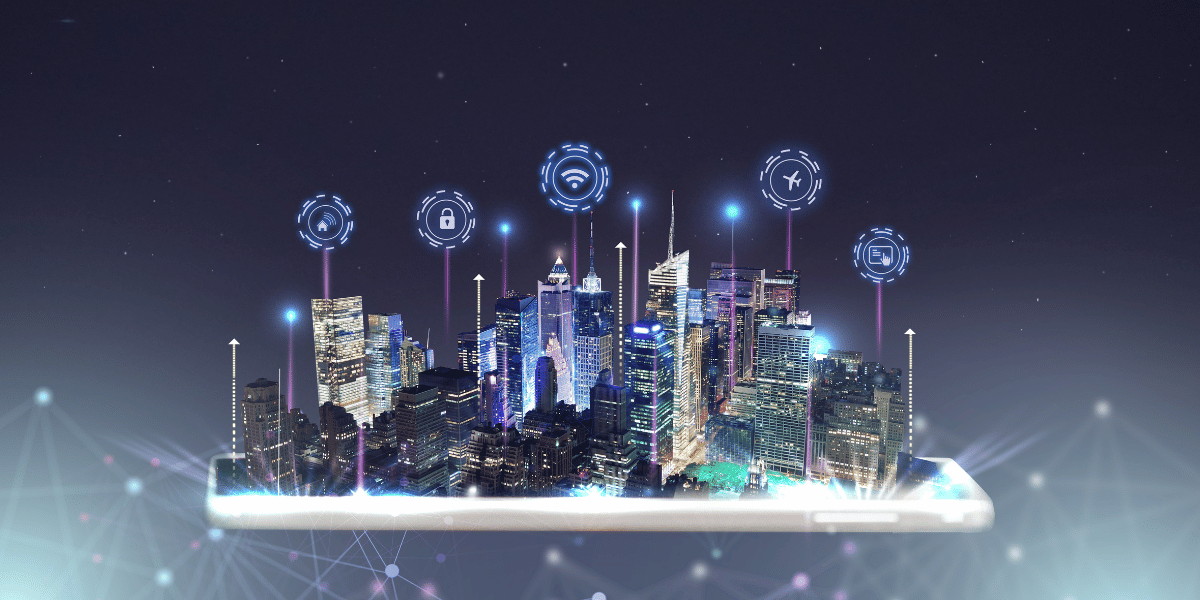 OAG, the leading data platform for the global travel industry, has made a significant move by acquiring Infare, the top provider of competitor air travel data. The deal, valued at over US$500 million, marks a new chapter for both companies and sets the stage for a market-leading end-to-end data platform that will cater to crucial air travel intelligence needs worldwide.
With a shared commitment to quality and customer-centricity, the OAG and Infare collaboration enhances services for airline partners and the travel ecosystem. Combining OAG's data solutions with Infare's airfare data offers customers a broader perspective on supply and demand. This empowers them to forecast resources, assess travel demand and competition, and develop more sophisticated models to drive revenue and growth.
The acquisition also means substantial growth for OAG, with a global team now exceeding 300 employees across ten offices. The management of both companies will remain in place and retain a shareholding, with additional backing from Vitruvian Partners.
Both CEOs expressed their passion for data-driven insights in the dynamic travel and technology landscape. Phil Callow, CEO of OAG, enthusiastically welcomed Infare colleagues, emphasizing the need for sophisticated data. Nils Gelbjerg-Hansen, CEO of Infare, emphasized the significance of comprehensive and accurate data. He is eager to expand services and introduce innovative products for global customers.
Vitruvian Partners, an independent growth capital firm with a global presence, expressed excitement about supporting this ambitious technology venture. They look forward to a renewed relationship for years to come.
Founded in 2000 and headquartered in Copenhagen, Denmark, Infare is well-positioned to empower airlines with high-quality competitor air travel data. This data drives effective pricing decisions.
As the world's largest flight information network, OAG has been powering the growth and innovation of the air travel ecosystem since 1929. Moreover, their customer base includes airlines, airports, travel technology players, aviation service providers, government agencies, financial institutions, and consultancies.
Overall, OAG and Infare's acquisition marks a milestone in delivering enhanced data solutions and fueling innovation in the global travel industry.
News Source: Business Wire