Whatsapp app now for Mac users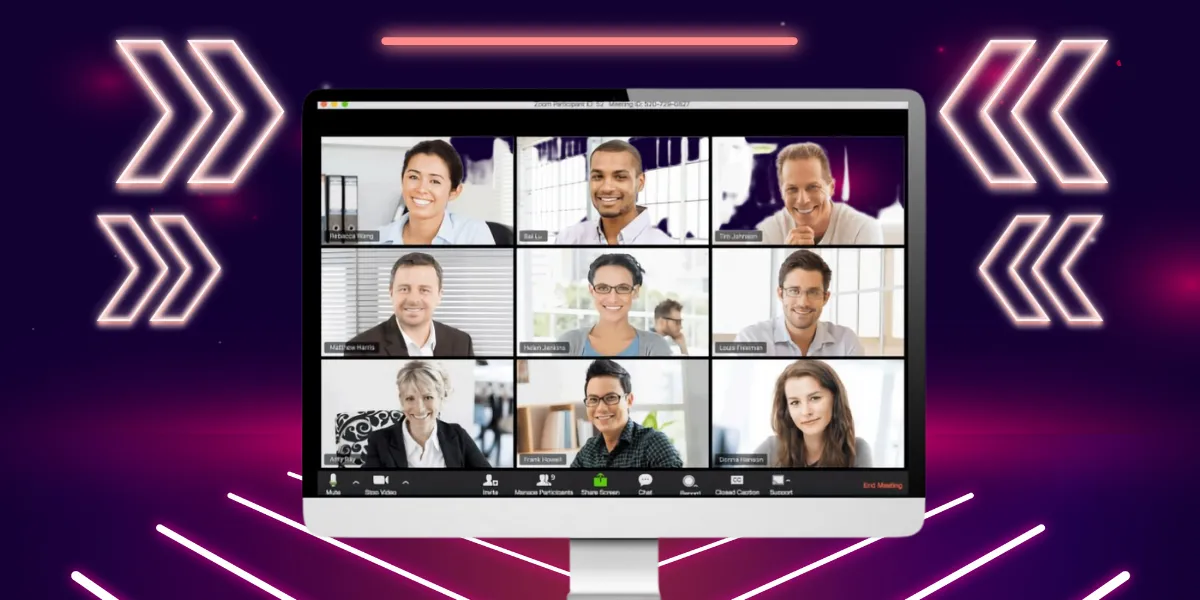 Whatsapp has been actively testing its native Mac client for a while, and it has now rolled out the new app for Mac users. The Meta-owned app has been redesigned to make it familiar to Mac users, allowing you to accomplish tasks more efficiently on a larger screen when using WhatsApp.
Whatsapp for macOS enables you to initiate group calls from your Mac. You can connect with up to 8 people in video calls and up to 32 in audio calls. You can join ongoing group calls and access your call history.
You can receive incoming call notifications, even when the app is inactive. Moreover, you can effortlessly share files by dragging and dropping them into a chat. You can also access a more extensive chat history.
WhatsApp for Mac, like WhatsApp on any other device, maintains the privacy of your messages and calls through end-to-end encryption.
Whatsapp recently announced a new feature allowing users to share screens during video calls. Individuals who rely solely on WhatsApp for their business-related communications will experience significant improvement with this latest screen-sharing update. It will streamline and enhance the way they conduct their business activities through the platform,