Unveiling Facebook's Ideological Echo Chambers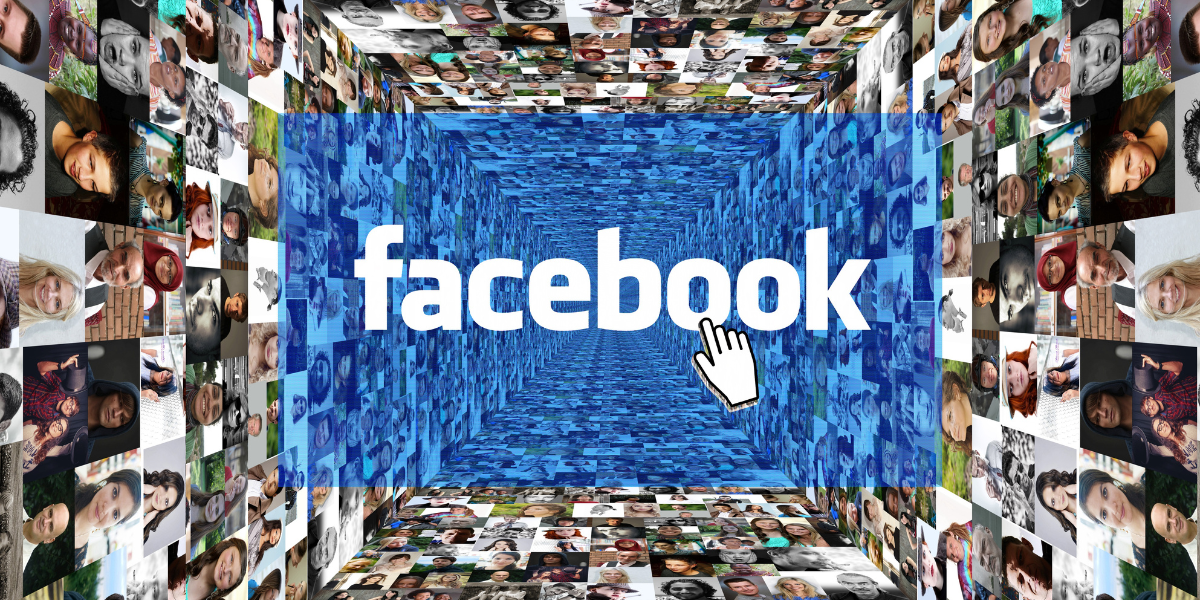 Newly published research delves deep into Facebook's ideological echo chambers as they analyze political behavior on Facebook and Instagram, two influential online platforms where individuals express and engage with their political beliefs. An interdisciplinary team of researchers collaborated with internal groups at Meta, unveiling four papers in Science and Nature that scrutinize user behavior on these platforms during the 2020 U.S. election.
The 2020 Facebook and Instagram Election Study (FIES) marks an unconventional partnership between Meta and the scientific research community. Spearheaded by Professor Talia Jomini Stroud from the University of Texas Center for Media Engagement and Professor Joshua A. Tucker from NYU's Center for Social Media and Politics, this study represents the first wave of multiple forthcoming papers.
An intriguing exploration into Facebook's ideological echo chambers exposes the extent to which users encounter content aligned with their political views. This study emphasizes that Facebook significantly segregates users ideologically, surpassing previous research on internet news consumption based on browsing behavior.
Pages and Groups:
Intriguingly, the research reveals that content posted in Facebook Groups and Pages contribute considerably more to ideological segregation and audience polarization than content shared by users' friends. However, Pages and Groups have historically played a pivotal role in disseminating misinformation, leading like-minded users to unite around dangerous shared interests, including QAnon, anti-government militias, and potentially life-threatening health conspiracies. Experts in misinformation and extremism have long raised concerns about Facebook's role in political polarization and the propagation of schemes.
A significant disparity between liberal and conservative political content on Facebook emerges in the study. A "far larger" proportion of conservative Facebook news content is deemed false by Meta's third-party fact-checking system, indicating that conservative users are exposed to more online political misinformation than their left-leaning counterparts.
Experimenting with Feeds:
In cooperation with Meta, participants on Facebook and Instagram experienced their algorithmic feeds replaced with a reverse chronological feed—an often-requested feature by users disenchanted with endless scrolling and addictive designs. The experiment's outcome did not substantially affect users' feelings about politics, political engagement offline, or their level of political knowledge. However, users in the Chronological Feed group spent significantly less time on Facebook and Instagram, highlighting how Meta's algorithmic feed design promotes user engagement and addictive behavioral tendencies.
These findings glimpse the vast array of current results and future papers. Meta's presentation of these studies as a triumph merely scratches the surface of their complexity. Nevertheless, this data forms an essential foundation for future research in social media, driving us closer to understanding and addressing the impact of ideological echo chambers on online discourse.