YouTube tests AI Summaries: Game-Changer for Discovery?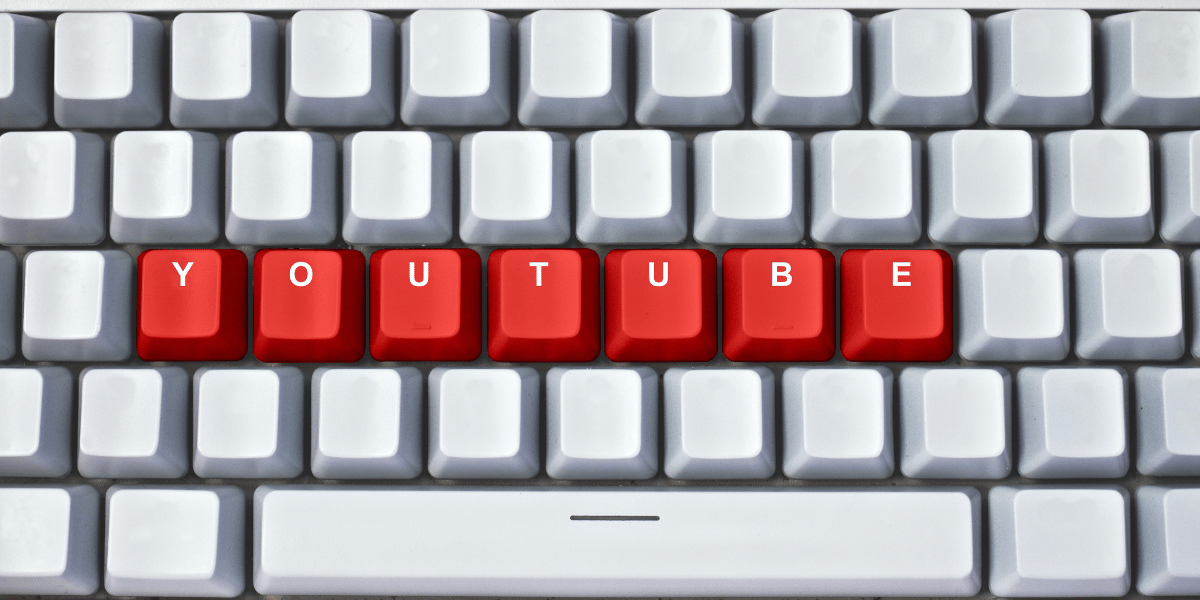 YouTube is embarking on an innovative experiment to enhance user experience using AI to auto-generate video summaries. The new feature has debuted on watch and search pages but is currently limited to a select number of English-language videos and viewers.
The AI-generated summaries aim to offer users a quick overview of the video's content, aiding them in deciding whether it meets their interests. However, YouTube emphasizes that these AI summaries do not replace the descriptions crafted by content creators.
Notably, YouTube has not provided screenshots of the experiment, raising questions about how users will distinguish between AI-created summaries and those crafted by humans.
While various AI-powered YouTube video summarizer tools like Clipnote.ai, Skipit.ai, and Scrivvy exist, some creators have expressed dissatisfaction with their ability to summarize longer videos effectively. Reports indicate that certain tools copy the initial lines of the description, rendering them ineffective for lengthy content.
Introducing Clipnote.ai – A YouTube Video Summarizer: Seeking Your Feedback and Suggestions
by u/bwv1052r in youtubers
The impact of AI-generated summaries on YouTube creators remains uncertain. However, as the experiment unfolds, the platform hopes to observe how it performs and assess the possibility of a broader rollout.
The AI-driven video summaries are just one of YouTube's latest forays into AI-driven features. Google, the parent company, has also introduced AI-generated quizzes for educational content and an AI-powered dubbing tool. Additionally, Google recently unveiled more AI tools, including an AI-assisted note-taking app and AI-generated backgrounds for Google Meet calls.
As they continue to explore AI applications, the tech community eagerly awaits the outcomes of these experiments, hoping they will enhance user engagement and content discovery on the platform.