Stoïk raised €10 million to help market expansion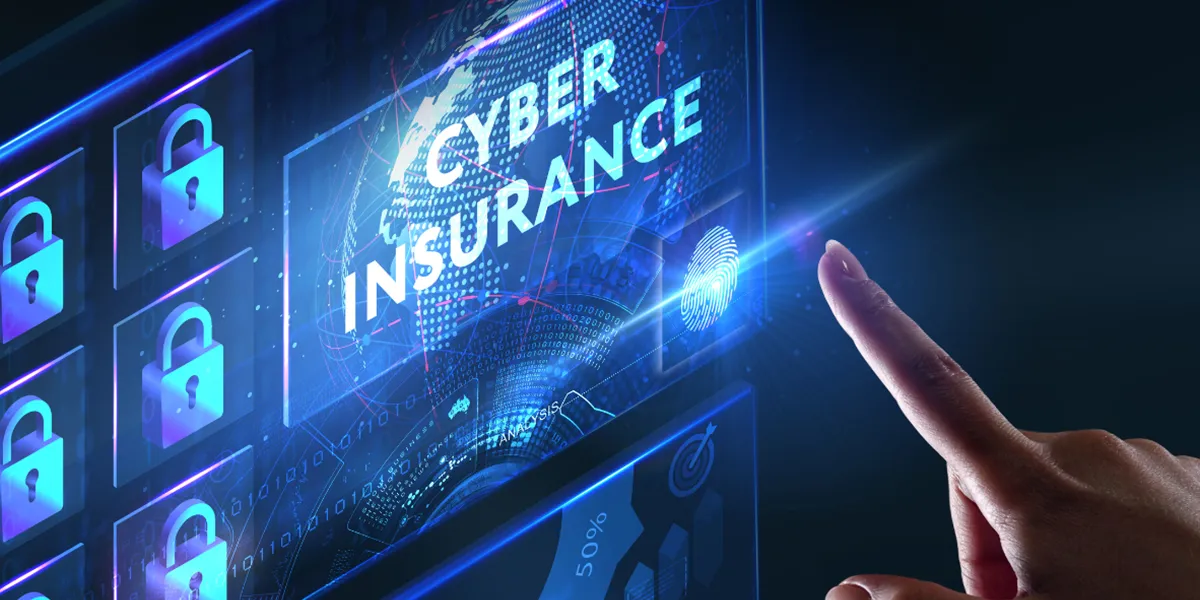 French startup Stoïk raised €10 million ($10.7 million) with the support of Munich Re Ventures. The round saw participation from Opera Tech Ventures and previous existing investors Andreessen Horowitz and Alven.
Stoïk offers a cyber insurance product to small and medium companies since they're vulnerable to cyber-attacks. The company provides in-house incident response services dedicated to claims, where its team of experts is committed to assisting clients in recovering from security incidents.
With Stoïk's technical expertise, CERT-Stoïk, an in-house team dedicated to incident response, is available 24/7 to provide immediate assistance with a response time of less than 3 minutes. Furthermore, the company's team of experts facilitates fast recovery from cyber incidents, with an average recovery time of under 12 hours. The company can offset revenue loss and offer third-party liability coverage for data breach claims.
Following its successful operations in France, the company has announced its expansion to Germany, with Franziska Geier heading the team there. As of now, Stoïk boasts a customer base of 2,000 companies. The company has shifted its approach and no longer directly sells its insurance products on its website; instead, it collaborates with a network of 1,500 third-party insurance brokers who offer Stoïk products to their clients.