Multiplayer, an AI Developer Tool, Secures $3 Million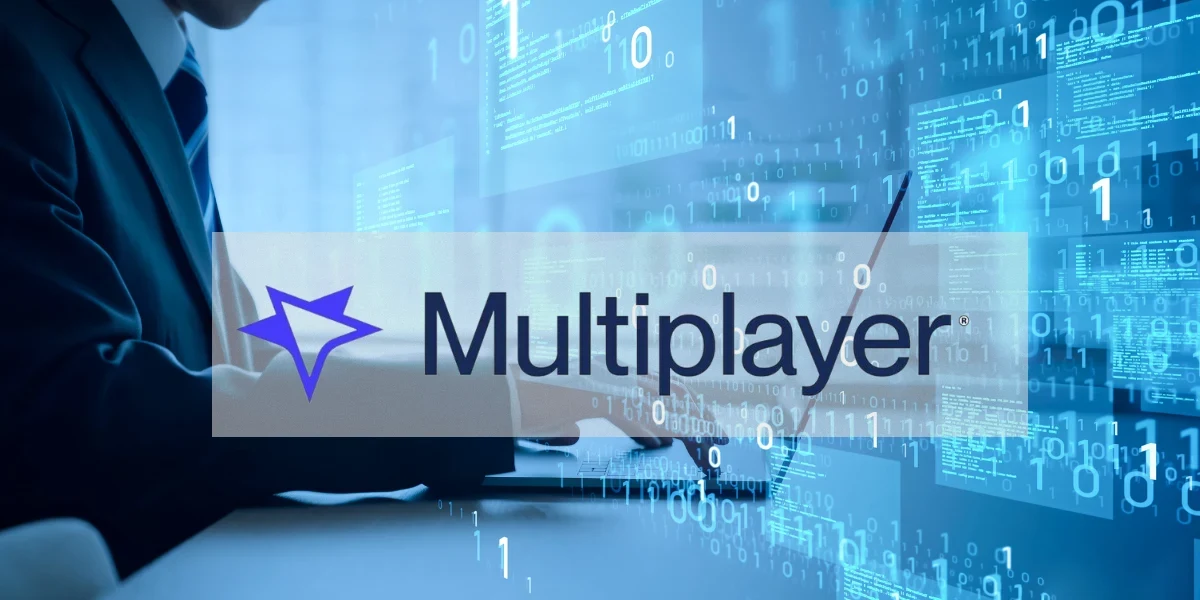 Multiplayer, an AI developer tool, recently secured $3 million, with Bowery Capital leading the funding. Prominent participants include Mitch Wainer (cofounder of DigitalOcean), Edith Harbaugh (founder of LaunchDarkly), and Okapi Venture Capital.
Recognizing a significant gap in the market, the app assists remote startups in managing their backend software services effectively. Drawing from their developer backgrounds, the tool's creators understand the needs and challenges their fellow developers face. 
Mitch Wainer, the cofounder of DigitalOcean, expressed, "Multiplayer makes design reviews and feature development easier and more collaborative, targeting a massively underserved market in the dev tool space."
Tom Johnson, CTO, also emphasized the app's significance, describing how Multiplayer's collaborative approach bridges gaps that traditional tools cannot. The collective thought behind Multiplayer is also reflected in its name.
"It's for teams of any size that are working on distributed software and are sick and tired of all the meetings and headaches they have to deal with to work on backend software," he said.
Key Features of Multiplayer-AI Developer Tool
AI Assistance: Generates essential components for distributed software, including system architectures, APIs, service implementations, Infrastructure as Code (IaC), and documentation.
Visualized Architecture: Offers both a high-level system architecture view and detailed perspectives on specific features, with real-time updates.
Design Intent Communication: Gathers diverse document types (platform diagrams, APIs, sketches, rich-text docs, source code) to convey design intent for features effectively.
Formal Design Reviews: Facilitates feedback from all stakeholders (team leads, developers, QA, CTOs, DevOps, etc.) before implementation.
Real-Time Collaboration: Enables live collaboration among dispersed teams, similar to Figma but tailored for backend development.
Version Control and Branching: Provides version control and branching for efficient code management.
Centralized System Dashboard: Maintains a shared space for recording system architecture, ensuring platform evolution tracking.
Integration and Centralization: Integrates with source control, SaaS, and cloud providers, minimizing SaaS complexity while offering a central dashboard for teams.
Multiplayer is expected to be launched in the upcoming fall season. The AI developer tool addresses a previously underserved niche through its innovative approach, providing a valuable resource for modern startups striving for efficient backend software management.