AI startup Anthropic secures $100 million investment from SK Telecom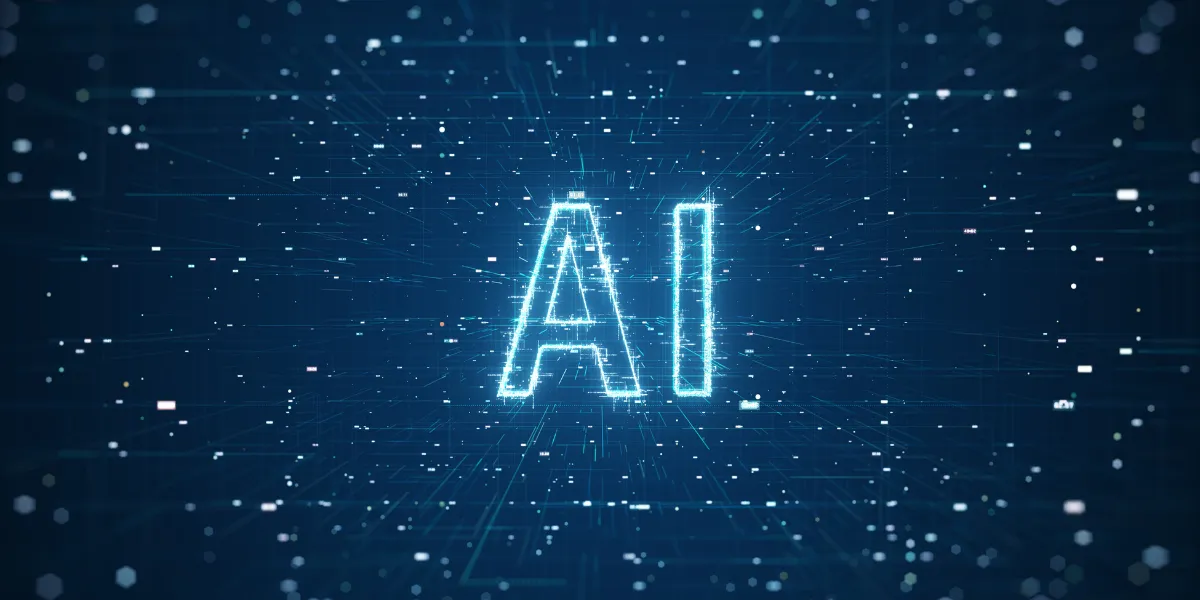 Anthropic is an AI startup cofounded by ex-Open AI leaders. It will get $100 million from South Korean mobile carrier SK Telecom (SKT). Anthropic secured $450 million in a Series C funding round, with Spark Capital leading the investment. SKT had previously invested in that round. According to AI global officer Chung Suk-geun, the deal with SKT is expected to close this quarter.
SK Telecom (SKT) is officially entering the competitive field of generative AI by investing in Anthropic. They plan to create a specialized multilingual language model for global telecom companies. Jared Kaplan, the co-founder of Anthropic, will lead the customization and product planning. Dario Amodei, the CEO, and co-founder of Anthropic, commented on this development.
"SKT has incredible ambitions to use AI to transform the telco industry. We're excited to combine our AI expertise with SKT's industry knowledge to build an LLM that is customized for telcos."
The main aim of SK Telecom is to utilize a specialized language model (LLM) in offering AI services to potential clients. This includes global telecom companies. They are planning to collaborate with Global Alliance to offer this LLM. This LLM supports English, Korean German, Japanese, Spanish, and Arabic.
Anthropic is working to create an AI system similar to OpenAI's ChatGPT named Claude. Claude will help businesses search, generate answers, code, and process natural language. Their latest release is Claude Instant 1.2, integrating the strengths of Claude 2, their second-generation AI chatbot. The CEO of SKT, Ryu Young-sang, said;
"Combining our Korean language-based LLM with Anthropic's strong AI capabilities, we expect to create synergy and gain leadership in the AI ecosystem with our global telco partners."