Beamer earns an impressive $20 million in funding!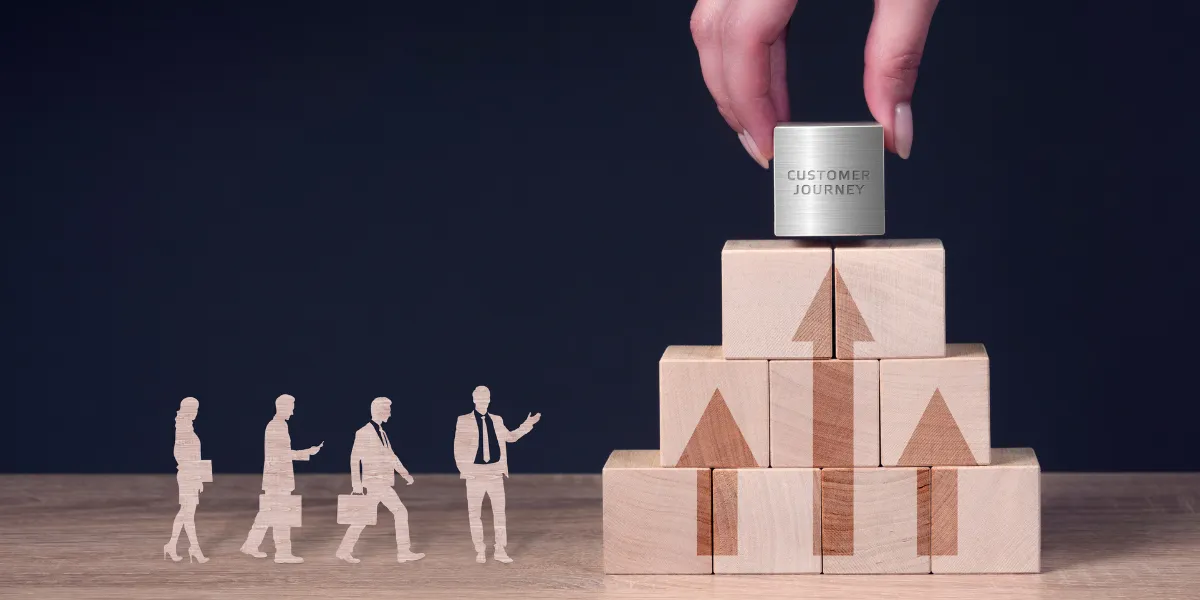 In a major development for the customer engagement industry, Beamer, a leading platform that helps businesses improve customer communication and engagement, has successfully raised $20 million in a recent funding round. This significant investment is expected to fuel the company's growth and enhance its innovative platform.
Beamer provides businesses with an in-depth solution to effectively communicate with their customers and inform them about product updates, new features, and important announcements. The platform offers a range of tools, including in-app notifications, email campaigns, and user feedback collection, all designed to optimize customer engagement and enhance the overall user experience.
The successful funding round is a testament to Beamer's strong market presence and ability to deliver tangible value to businesses. The $20 million investment will enable the company to accelerate its expansion plans, invest in research and development, and strengthen its team to meet the growing demand for its services.
The funds raised will also allow Beamer to innovate further and enhance its platform, introducing new features and capabilities that will empower businesses to better engage with their customers. This investment will undoubtedly contribute to the platform's ongoing development and solidify its position as a market leader in customer engagement solutions.
The significant funding secured by Beamer reflects the increasing recognition of the importance of customer engagement in driving business growth and success. As businesses strive to build strong relationships with their customers and differentiate themselves in a competitive market, platforms like Beamer offer a valuable solution to communicate and engage with their target audience effectively.
The success of Beamer also highlights the growing demand for innovative technology solutions that streamline customer communication and improve user experience. By providing businesses with a centralized platform to manage and optimize customer engagement, Beamer offers a cost-effective and efficient solution that saves time and resources.
With the $20 million investment, Beamer is well-positioned to expand its reach and impact in the customer engagement market. The company's commitment to delivering exceptional value to its customers and its focus on continuous innovation positions it as a key player in the industry.
As businesses increasingly recognize the importance of customer engagement, platforms like Beamer will continue to play a crucial role in helping them connect with their customers, build brand loyalty, and drive business growth. With the recent funding, Beamer is poised to further revolutionize the customer engagement space and empower businesses to communicate effectively with their audience in a personalized and meaningful way.