YouTube Teams Up with UMG to Shape Music AI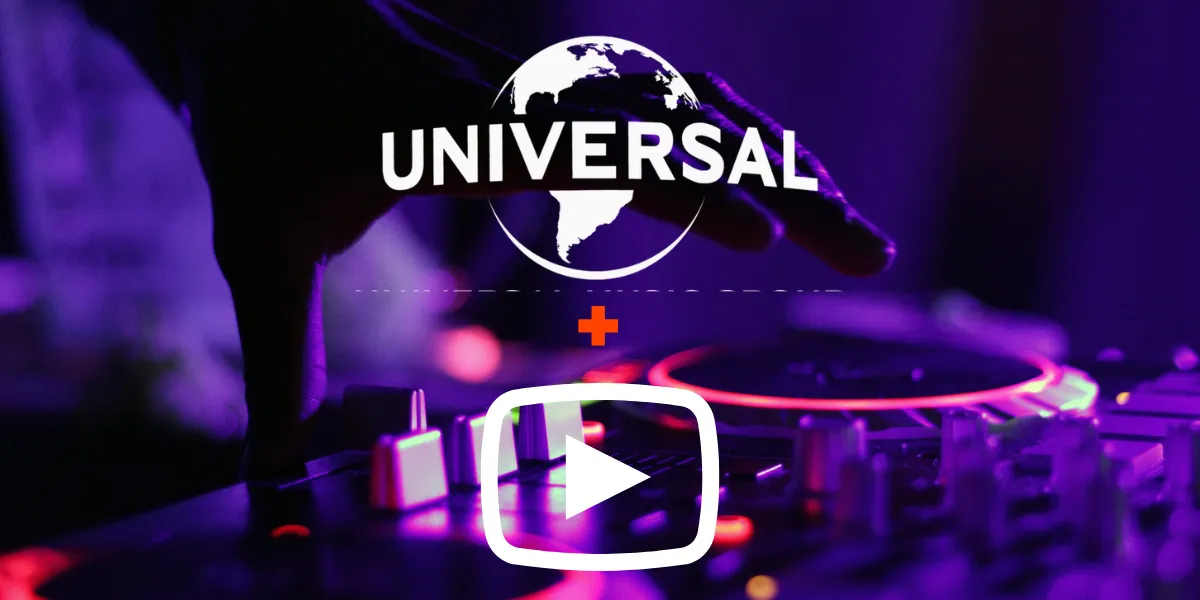 In a groundbreaking move, YouTube has revealed its strategic approach to utilizing the power of AI technology within the music industry. The video hosting platform plans to collaborate closely with its existing music industry partners, including artists, labels, and rightsholders. YouTube embraces AI's potential to enhance music creativity while safeguarding artists' original work.
This vision is now taking shape through the introduction of the "YouTube Music AI Incubator." The initiative involves artists, songwriters, and producers to shape YouTube's AI direction in the music landscape collectively.
To commence this transformative endeavor, YouTube has partnered with the renowned Universal Music Group (UMG) and its constellation of talent. The list includes Anitta, Björn Ulvaeus, Don Was, Juanes, Louis Bell, Max Richter, Rodney Jerkins, Rosanne Cash, Ryan Tedder of OneRepublic, Yo Gotti, and the estate of Frank Sinatra.
However, UMG's stance on AI has been more cautious. Earlier this year, the group urged streaming services like Spotify to refrain from employing its music to train AI models. Moreover, they even issued copyright strikes against AI-generated YouTube videos featuring its artists' creations. The core issue is the unauthorized use of artists' work for AI training and new art creation without permission or compensation.
UMG partnered with YouTube to establish a framework ensuring fair remuneration for rights holders in response to this concern. YouTube, experienced in such matters, has heavily invested in systems that balance copyright holders' interests and the creative community. Its proven Content ID system guarantees fair compensation for creators' content on the platform. Additionally, this system could be adapted for AI-generated music, catering to music partners who participate.
Emphasizing the importance of trust and safety, YouTube underscores its policies against misleading content. It is determined to expand these protective measures to prevent the misuse of generative AI for copyright infringement, misinformation, or spam. Instead, the platform leverages AI technologies to identify and address such issues proactively.
While YouTube's AI music system details are pending, the company will reveal more about technologies, monetization, and policies in the works. CEO Neal Mohan sees AI as a global creativity catalyst, emphasizing collaboration for artists, producers, fans, and the industry.
Mohan states, "Together, we can embrace this new technology in a way that supports artists, songwriters, producers, and the industry as a whole while driving value for fans and pushing the bounds of what's creatively possible."
This pioneering venture hints at an exciting future where AI and music harmoniously converge.