Assembly ventures secures an impressive €70 million!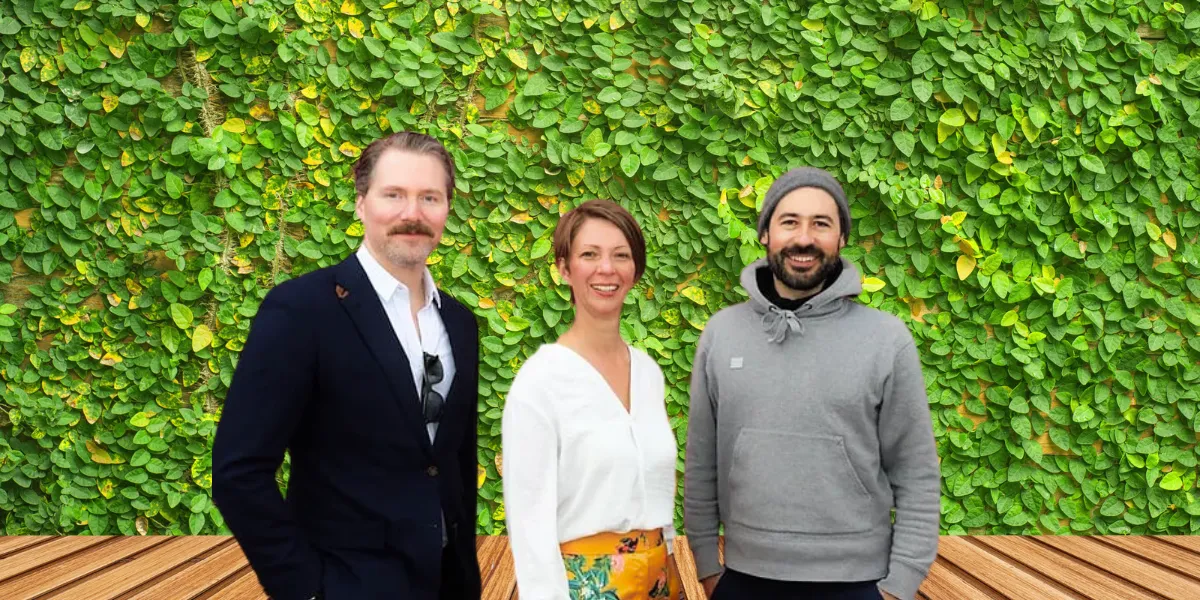 Assembly Ventures, a prominent venture capital firm focusing on mobility and transportation startups of people and resources, has successfully closed its inaugural mobility fund at an impressive €70 million. The fund attracted investments from diverse investors, including institutional investors, family offices, and high-net-worth individuals.
This significant milestone marks a major achievement for Assembly Ventures, solidifying the firm's position as a key player in the mobility sector. The fund will provide crucial financial support to promising startups in the mobility space, helping them scale their operations and drive change in the industry.
In addition to closing the fund, Assembly Ventures has also announced the opening of a new office in Berlin. The office will serve as the firm's European headquarters, overseeing its investments and operations across the continent. Berlin, known for its vibrant startup ecosystem and central location in Europe, provides an ideal base for Assembly Ventures to tap into the region's thriving mobility market.
The decision to establish a presence in Berlin highlights Assembly Ventures' commitment to engage with the European mobility ecosystem actively. The firm aims to identify and support startups developing groundbreaking technologies and solutions in electric vehicles, autonomous driving, shared mobility, and smart transportation infrastructure.
By opening an office in Berlin, Assembly Ventures will be closer to European startups and entrepreneurs, allowing for more efficient collaboration and deal flow. The firm's presence in the region will also enable it to leverage local expertise and networks, facilitating partnerships and accelerating the growth of portfolio companies.
Assembly Ventures' focus on mobility aligns with the rapidly evolving transportation landscape, where disruptive technologies and business models are reshaping how people move. The fund's investments will provide financial backing, strategic guidance, and industry connections to help startups navigate the complex mobility market.
The closure of the inaugural mobility fund and the establishment of a Berlin office reflect Assembly Ventures' ambitious vision for the future of mobility. The firm aims to play a pivotal role in shaping the industry by supporting innovative startups and fostering collaboration between entrepreneurs, investors, and industry stakeholders.
With its strong financial backing and expanded presence in Europe, Assembly Ventures is well-positioned to identify and invest in the most promising mobility startups. The firm's expertise and resources will contribute to advancing sustainable, efficient, and inclusive mobility solutions, ultimately transforming how we travel and commute.