NEAR Protocol progressing with its blockchain OS work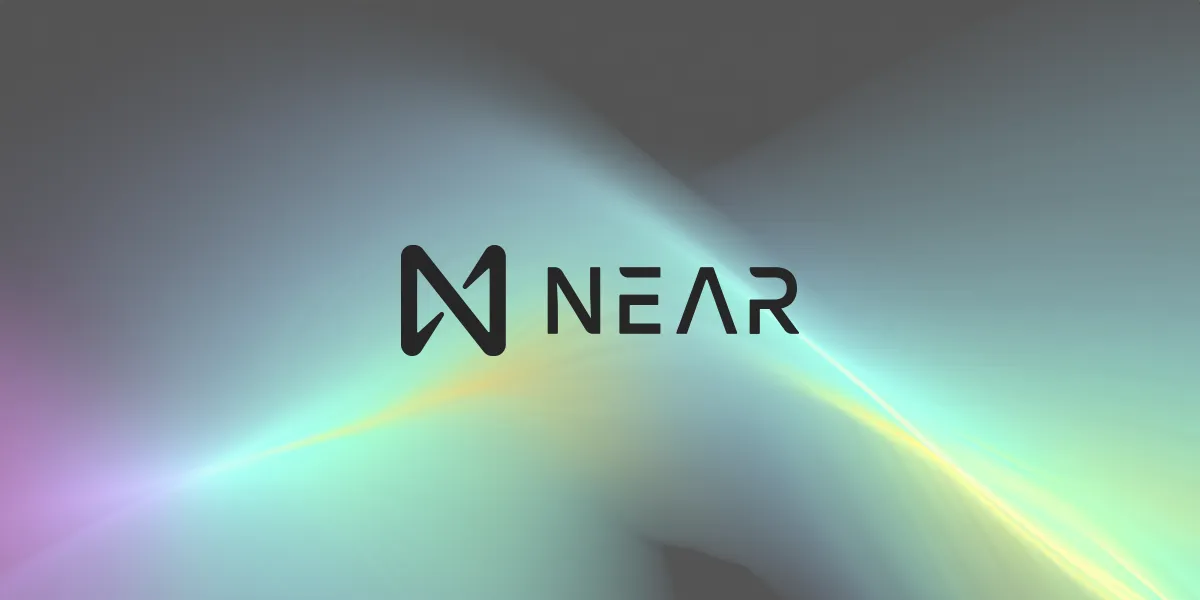 NEAR Protocol's Q2 2023 report reveals its recent updates and achievements. NEAR Protocol is a decentralized application network on blockchain. The blockchain started in April 2020 and was developed by the NEAR Foundation. Its sharding feature allows scalable solutions for enterprises. Furthermore, the platform has low fees, quick transactions, and eco-friendly procedures. Near Protocol is becoming a critical Ethereum competitor, focusing on developers and user-friendliness.
NEAR Protocol's Plan
The current update reveals the progress on its roadmap and highlights its Q2 achievements. These improvements describe the ongoing growth of NEAR. Most significant advancements include cost-effective contract deployment and adjustments within the smart contract runtime. Moreover, these changes improve user appeal and security against flaws.
The Protocol also affirmed the resolution of certain inefficiencies concerning synchronizing the main net state. Furthermore, it focuses on phase 2 of sharding in the upcoming Q3 roadmap. NEAR Protocol's main aim is to attract more developers and increase competitiveness in the blockchain field.
NEAR's Price Action:
NEAR cryptocurrency is currently facing a bearish trend that can benefit long-term holders. In December 2020, NEAR had a bearish trajectory and reduced to as low as $1.14, recovering from its lowest point of $1.11. Despite a quick decline, it bounced back and entered an oversold state
Currently, NEAR's price is $1.14, down 0.41% daily. Its market cap is approximately $1 billion, with a 24-hour volume of $60.41 million. The circulating supply is 941,671,517 NEAR coins. The coin is available on platforms such as Binance, Bybit, OKX, and LBank. There are expectations of a future price hike.