Horizon3 bags $40 million in a Series C round!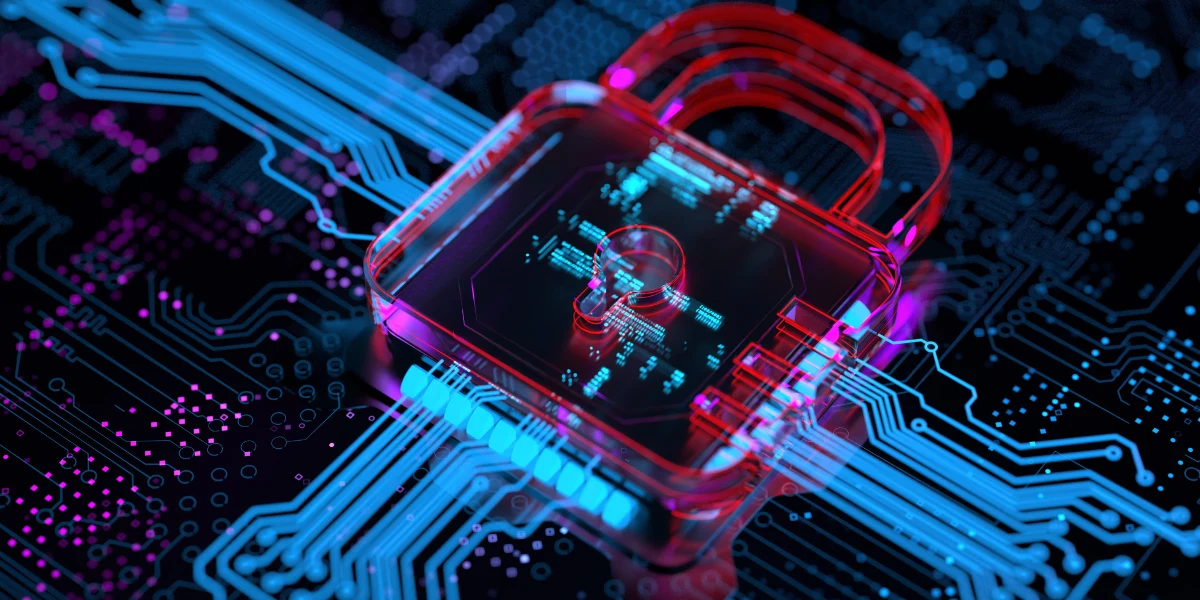 Horizon3, a leading cybersecurity solutions provider, secured $40 million in a Series C round successfully. The round was led by Craft Ventures with participation from Signal Fire. The company will use the funding to enhance the platform's capabilities, expand its channel presence, and grow its team of engineers. Furthermore, with this investment, Horizon3 aims to solidify its position as a market leader in cybersecurity solutions.
With the increasing frequency of cyber-attacks, organizations across industries recognize the need for robust cybersecurity measures. Penetration testing, commonly called pen testing, is a critical aspect of cybersecurity that involves simulating real-world cyber attacks to identify weaknesses in an organization's systems.
Horizon3's pen testing platform sets itself apart by leveraging cutting-edge technology and automation to provide comprehensive security assessment services. Its platform offers various capabilities, including network and application vulnerability assessments, social engineering evaluations, and red teaming exercises. Moreover, these exercises mimic real-world cyber attacks to test the effectiveness of an organization's defenses and provide valuable insights for improvement.
One of the key features of Horizon3's pen testing platform is its emphasis on automation and scalability. The platform can efficiently identify vulnerabilities and provide actionable remediation recommendations by leveraging artificial intelligence and machine learning algorithms. Furthermore, this saves organizations valuable time and resources and ensures a comprehensive and accurate assessment of their security posture.
Furthermore, Horizon3's platform prioritizes user-friendliness and simplicity. Its intuitive interface allows organizations, regardless of their technical expertise, to easily navigate and interpret the results of their pen testing assessments. This empowers organizations to take proactive measures to strengthen security defenses and eliminate potential threats.
The demand for effective pen-testing solutions is expected to soar as the cybersecurity landscape continues to evolve. Horizon3's strong funding round reflects the growing recognition of the need for robust cybersecurity measures in an increasingly digital world. Moreover, by expanding its platform and enhancing its capabilities, Horizon3 aims to help organizations stay one step ahead of cyber threats and minimize the risk of costly data breaches or attacks. As the company expands its reach and develops new features, Horizon3 is well-positioned to play a critical role in shaping the future of cybersecurity.