Google Chrome's address bar: Testing for iOS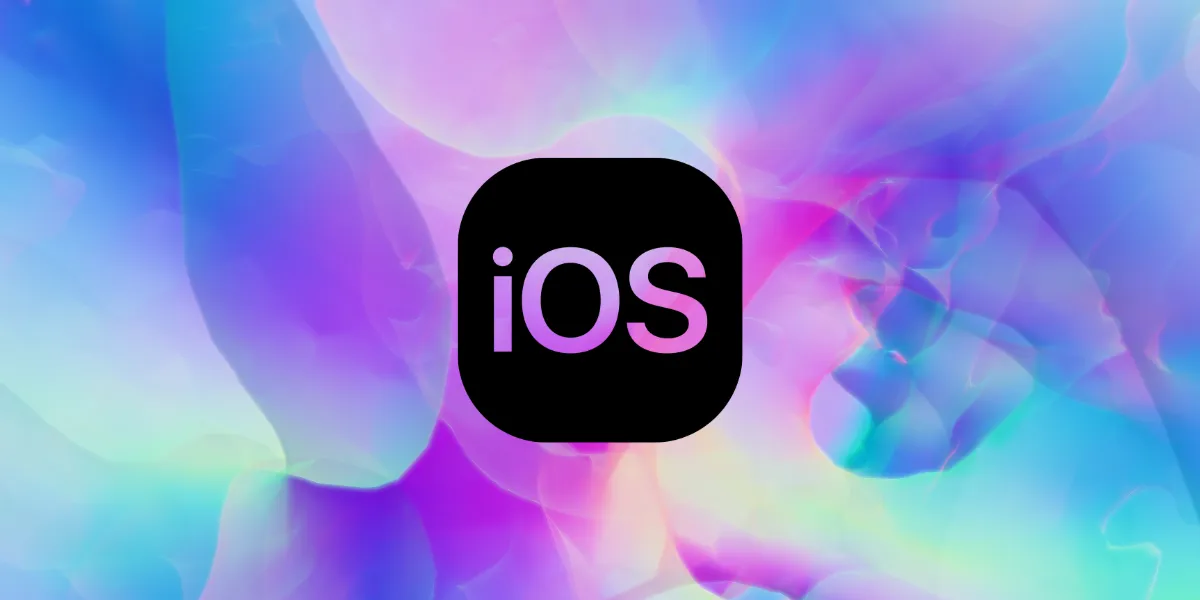 Google Chrome is currently testing an option that allows users to relocate the address bar to the bottom of the iOS screen. This change mirrors Apple's move of Safari's tab bar to the bottom with iOS 15, which happened almost two years ago. The new feature is in the testing phase in Chrome's TestFlight version, as initially pointed out by iOS developer Steve Moser.
Users can enable or disable this change by adjusting the address bar style in Chrome's test version through Settings > Address Bar. If users of the TestFlight version of Chrome can't locate the Address Bar menu, they can activate it by enabling the "chrome://flags/#bottom-omnibox-steady-state" flag.
While Safari allows users to modify tab positions via Settings > Safari > Tabs, the default choice for the past two years has been the bottom-placed address bar.
Although the Chrome change hasn't been fully rolled out, it will be advantageous for individuals who use both browsers interchangeably, providing a consistent interface. Furthermore, having a bottom-placed address bar is more convenient for one-handed use on larger screens. Notably, Google attempted a similar experiment for Chrome on Android in 2020 but eventually discontinued it.