India's Kale Logistics Raises $30M in Global Expansion Push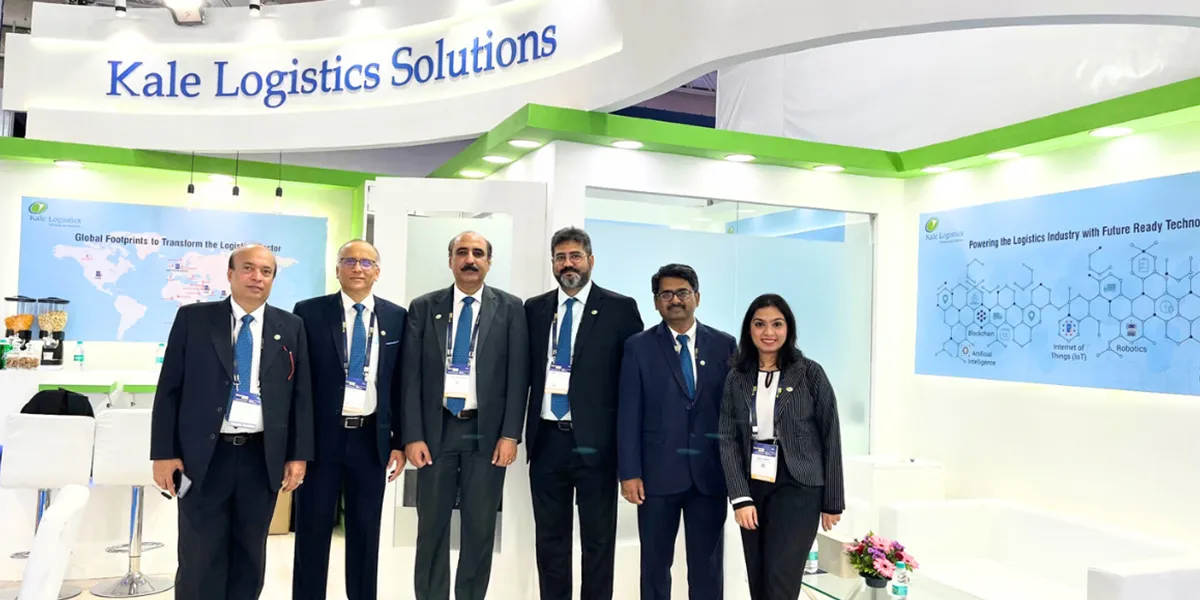 Indian startup Kale Logistics raises an impressive $30 million in a Series B funding round. Bengaluru-based private equity fund Creaegis Advisors led the round. The funding round follows the successful $5 million Series A round in 2020.
"This is our second fundraising with an external investor, and we are happy to partner with Creaegis because of the alignment of vision for the business, their record and understanding of the SaaS and tech products space globally. We are confident they will add value to the company as we shift gears towards a faster growth trajectory," said Vipul Jain, chairman, Kale Logistics.
The company specializes in digitizing the logistics industry. It offers cloud-based software tools to replace paper-based logistics and cargo management processes. These tools enable efficient data exchange among stakeholders, including freight forwarders, ground handling agents, and customs brokers. Their premier offering, the Cargo Community Platform, streamlines logistics data sharing, eliminating redundant manual data entry efforts for participants.
With over 100 airports and ports globally and a client base spanning 36 countries, Kale Logistics Solutions has rapidly expanded to the U.S. and Europe.
The company plans to use the newly acquired funding to hire more staff, invest in research and development, and enhance its product offerings. Kale Logistics' success underscores the global logistics industry's shift toward automation and the need for intelligent, centralized technology platforms to drive efficiency and end-to-end visibility.