New Story Expands Special Education Services into North Carolina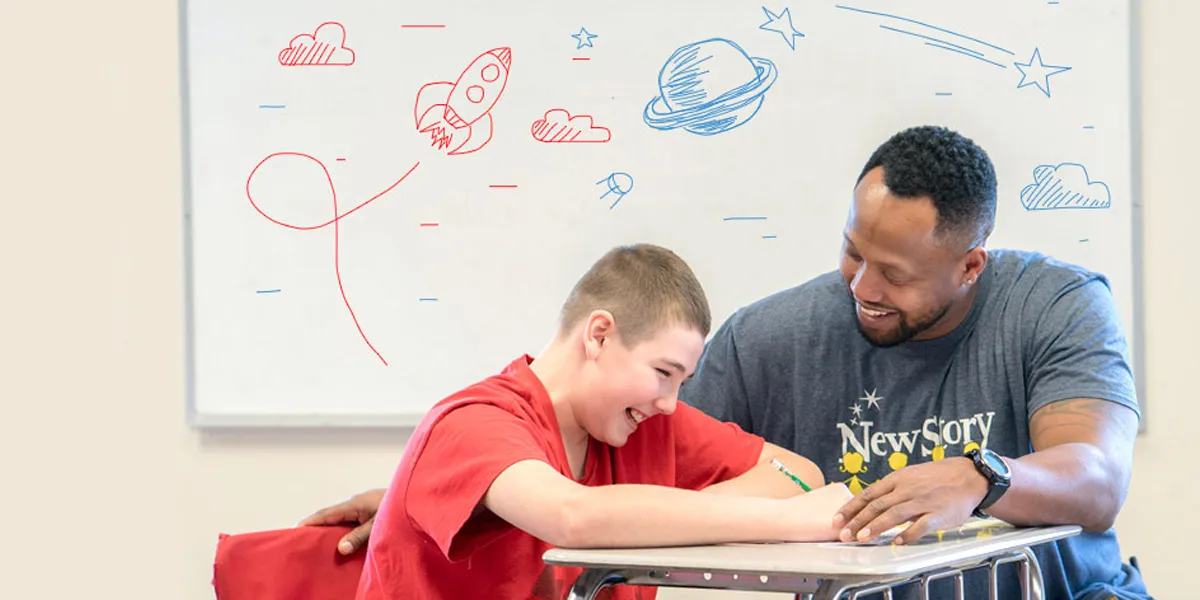 New Story, a renowned special education, therapeutic, and mental health services provider, has successfully expanded to North Carolina. Previously stationed in Ohio, Pennsylvania, and Virginia, the company has strategically partnered with local school districts in Currituck County and neighboring areas to enhance special education services.
New Story's program in North Carolina, known as the In-District Placement (IDP), has a fresh approach to special education. It employs a consortium model, where several counties join forces to finance and establish specialized classrooms. This collaborative approach ensures that children with unique learning needs access top-notch education tailored to their requirements.
The IDP program allows students to continue attending their neighborhood school districts while benefitting from additional attention and support. This includes personalized instruction and therapeutic services thoughtfully integrated into a standard school day, offering a holistic solution to their challenges.
Fiesta Martin, the Regional Vice President at Rivermont Schools, a division of New Story, expressed:
New Story has a long-standing commitment to fostering inclusion and providing high-quality education, and we are excited to bring our expertise to the state.
New Story's expansion into North Carolina marks a pivotal moment in the quest for inclusive and quality education for everyone.