Roambee's AI Supply Chain Platform Revolutionizes Food Industry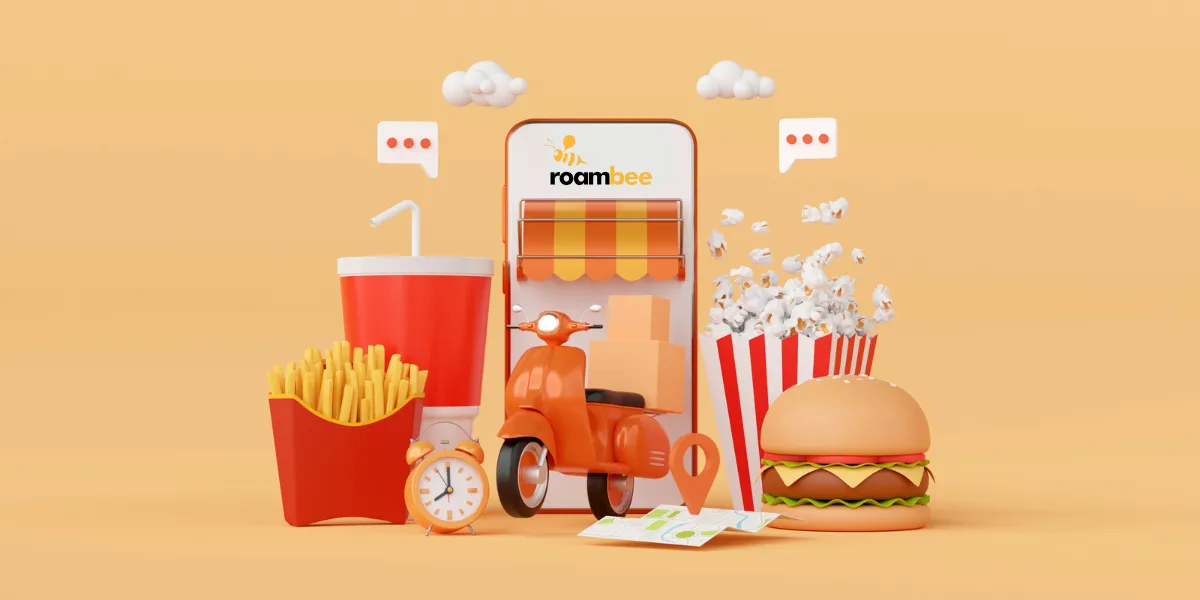 With its Supply Chain Intelligence Platform, Roambee, the worldwide supplier of real-time supply chain visibility and intelligence, is at the forefront of the food industry transformation. Roambee's technology allows companies to predict quality compliance of shipments many days before arrival at distribution centers or stores. It ensures transparency and efficiency from farm to fork. Roambee's technology is based on highly accurate sensor data analytics paired with AI-powered prediction and decision support.
Correct Enhancement and Analysis Techniques:
Roambee's AI-Powered Supply Chain Intelligence Platform for Food Cold Chains facilitates a dramatic shift for one of the world's largest chocolatiers. Within 12 months, their cold chain compliance increased 1.5 times, from 59% to more than 85%. This accomplishment was possible because of analyzing real-time conditions inside and outside containers throughout several lanes throughout the year. Roambee's AI identified the top 20 lanes responsible for almost 60% of temperature and humidity breaches, among 93 lanes using sensor data such as location, temperature, and humidity. The corporation saved millions of dollars by prioritizing investment in premium transportation methods for these 20 lanes rather than all of them.
Best Sales Rate:
Despite recent global supply chain problems, this chocolatier achieved its best sales rise in its 100-year existence. The organization developed innovative approaches to building a more robust supply chain that ensures top-quality product availability on the shelf.
"Roambee's cutting-edge technology recognizes the importance of maintaining optimal conditions during the transportation of food and beverages. Beyond the time-sensitive nature of these shipments, the susceptibility to contamination and the need for uncompromised quality are paramount. By providing real-time visibility and intelligent insights into the location and condition of food, Roambee not only enhances quality of delivery in the food industry, but also facilitates traceability, ensuring the origin of the product can be easily determined. Moreover, it fortifies food safety measures, promotes sustainability, and, most importantly, elevates the overall quality of food products," said Sanjay Sharma, CEO of Roambee.
AI Revolutionizing Supply Chains:
With the increasing complexity and unpredictability of global supply chains, more food producers and suppliers are leveraging AI data to transition to an intelligent supply chain. It can foresee supply and demand variations and make more effective real-time choices. Roambee is at the epicenter of this paradigm change. Roambee's platform can provide KPI forecasts that are 100 times more accurate than existing AI solutions.