Arriva Group Finds New Home with I Squared Capital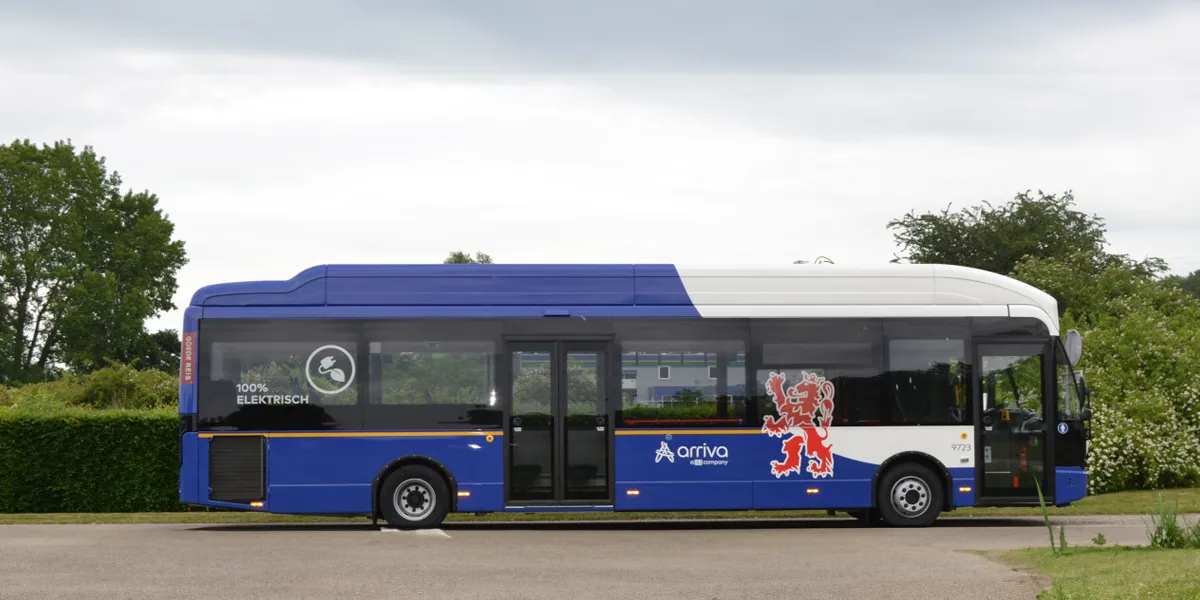 Deutsche Bahn AG (DB) and I Squared Capital have signed an agreement to sell Arriva Group, a global infrastructure investment firm. The deal is a huge step forward in both firms' growth. The firm declared its intention to sell Arriva to permit a more remarkable increase in German rail transport. DB has worked hard with Arriva to stabilize its business, focusing on the company's long-term growth strategy in essential markets. Now, Deutsche Bahn intends to spend more on ecologically efficient rail infrastructure. This deal is encouraging a continued increase in German rail travel.
I Squared: Critical Infrastructure and Sustainable Growth
I Squared has vast expertise in supplying critical infrastructure worldwide including:
Transportation
Logistics
Energy
Utilities
Digital infrastructure
The business is committed to generating long-term, sustainable growth throughout its portfolio, assisting management teams in enhancing operational performance, and investing in lower-carbon infrastructure to support the energy transition.
The firm is a crucial investor in transportation, logistics, and decarbonization technology. It has a track record of investing considerable cash in enterprises to help them transition to sustainable public utilities. TIP Group, a freight services expert, has invested considerably in fleet transformation, as has Aggreko, a global energy solutions firm in Glasgow, and renewables and energy transition companies Conrad Energy and Energia. The Global Chief Information Officer and Managing Partner of I Squared, Gautam Bhandari, articulated,
"Transport accounts for around one-fifth of global CO₂ emissions. Three-quarters of this is from road transport, and a greener public transport sector is critical to the shift to lower-carbon infrastructure." 
Following clearance from the DB Supervisory Board and the Federal Ministry of Digital and Transport of the Federal Republic of Germany, the purchase will conclude in 2024.