Resemble AI Raises $8M to Enhance Voice Cloning Technology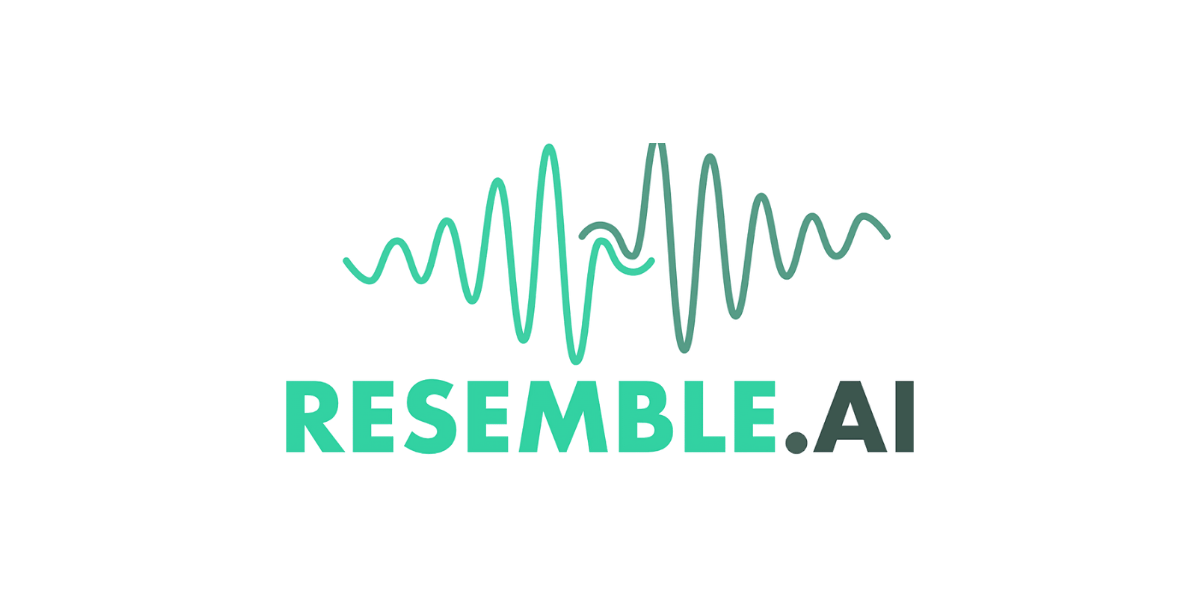 Resemble AI, a leading platform utilizing generative AI to clone realistic-sounding voices, raised $8 million in a Series A funding round. Javelin Venture Partners led the investment, with participation from Craft Ventures and Ubiquity Ventures. This recent financing brings total funding to $12 million for further product development. Additionally, Resemble plans to double its team size to over 40 employees by the end of this year.
Zohaib Ahmed, Co-founder, and CEO, expressed excitement about its progress. He stated, "Resemble's technology is being used by some of the world's largest media companies to create previously impossible content." Ahmed also highlighted Resemble's commitment to responsible use and ethical considerations in this field.
Zohaib Ahmed and Saqib Muhammad identified the need for improved voice technology in video games. Consequently, Resemble AI was established in 2019. Initially focused on gaming, Resemble expanded to offer AI technology for voice transfer, personalized messages, and real-time conversational agents.
Voice cloning using generative AI has gained significant attention in recent years, with several startups like Papercup, Deepdub, ElevenLabs, Respeecher, Acapela, and Voice.ai entering the market. Technology companies like AWS, Azure, and Google Cloud offer similar voice cloning tools. However, the technology's potential misuse and ethical concerns have raised alarms within the industry.
Resemble AI claims to stand out in ethics and responsible use of its technology. The company requires explicit user consent to clone voices and enforces strict usage guidelines to prevent malicious applications. Users are required to provide a recording of a "consent clip" in the voice they wish to clone. Consequently, Resemble flags potential misuse by analyzing deviations from predetermined scripts during recording.
To further enhance the authenticity and security of audio data, Resemble also developed Resemble Detect. This tool employs an AI model trained to distinguish genuine audio from manipulated or fake content, providing confidence ratings regarding the clip's authenticity. Resemble also offers PerTh Watermarker, an audio watermarking technology that inserts imperceptible audio tones for identification purposes.
Resemble AI's success is evident through its growing user base, which has surpassed one million users. In the past year alone, these users have generated an impressive 35 years of audio content on the platform. Ahmed believes that Resemble's tools have been critical factors in contributing to the company's achievements.
Resemble's voice cloning advancements have revolutionized content creation and sparked ethical discussions about AI-driven voice cloning. As regulatory bodies increasingly focus on AI, Resemble provides insights and recommendations regarding the responsible use of generative audio. The platform enables content creators to add a new level of authenticity and immersion to their work, elevating the audience's experience.
With the latest funding injection and its unwavering commitment to ethics and responsible use, Resemble AI is poised to shape the future of voice cloning technology. The company aims to ensure its responsibility and ethical integration into various industries.