Enable Raises $120 Million in Series D Funding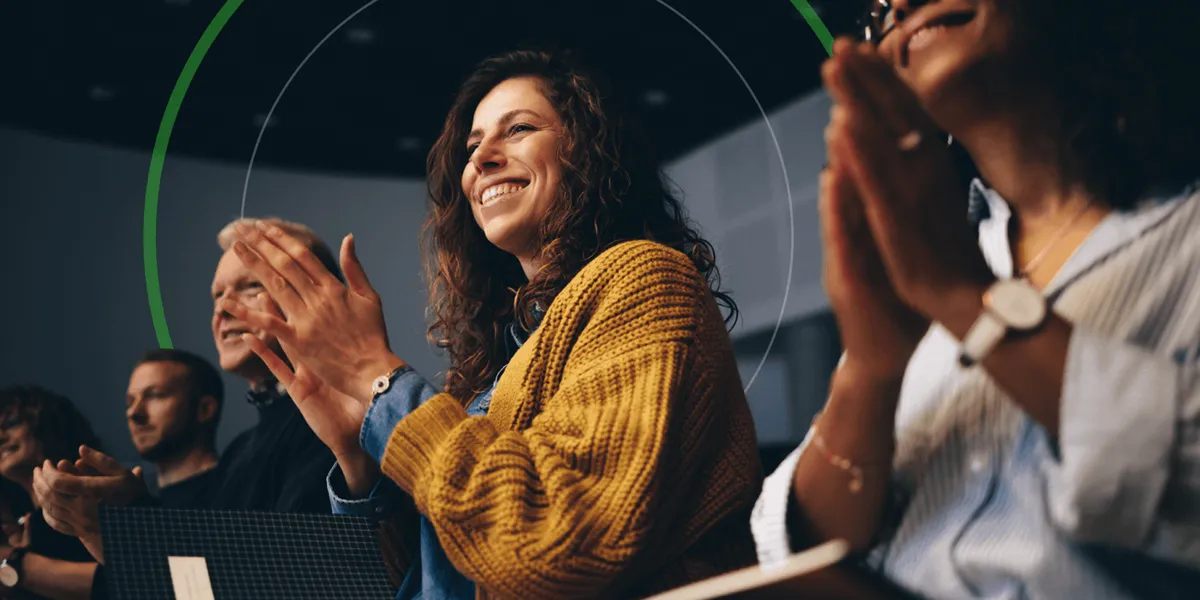 Rebate management platform Enable has raised $120 million in a Series D funding round. Lightspeed Venture Partners led the round with participation from all previous lead investors Menlo Ventures, Norwest Venture Partners, Insight Partners, and Sierra Ventures. This funding round values the company at $1.12 billion, increasing the total funds raised since 2020 to $276 million.
Revolutionizing Rebate Management for Global Businesses
Effective rebate management is crucial in today's complex supply chain landscape, driven by global sourcing, intricate vendor relationships, industry consolidation, and high customer expectations. Enable is the go-to rebate management platform for manufacturers, distributors, and retailers. It helps businesses leverage rebates strategically for growth, enabling finance and commercial teams to handle rebate complexities, optimize sales and profit, and enhance cross-functional collaboration.
Enable ensures teams have accurate forecasting, real-time data, and streamlined processes, keeping them well-informed about rebates internally and across partners in the supply chain. The platform also facilitates communication with suppliers and customers, driving purchasing behavior through a unified platform for deal negotiations and tracking progress.
Enable is experiencing rapid growth and expects to double its revenue by year-end. Since opening in the USA in 2019, the company has consistently achieved triple-digit annual growth. With five global locations and over 550 employees, Enable's software is used by thousands of companies worldwide. The $120 million Series D funding will enhance Enable's rebate management platform. They also plan to hire new team members to support their global expansion.
Andrew Butt, Co-founder and CEO of Enable, commented on this achievement:
"When we started this journey, rebates were quite often an afterthought, put in place because trading partners felt they needed to. Rebate programs were generally managed in Excel spreadsheets, and not well communicated. Their real value wasn't understood. By helping the market to understand how to strategically use rebates for growth, and by demonstrating the financial outcomes our customers are achieving, we're bringing to light what effective rebate management can deliver. Our customers average a 4x return on investment, save more than 40 hours a month, and can immediately return $300,000 or more. With this round of funding, we will drive even more financial outcomes for companies that are feeling the crunch of the supply chain and wanting to invest in their growth and partnerships."
Enabling Growth: New Board Members, New Opportunities
In addition to the raise, Enable is pleased to welcome two new members to its Board of Directors.
Dan Levin, a prominent figure in the tech industry known for his vision and expertise, has joined the company. Levin, who previously served as President and COO at Box and is currently a member of Box's board, played a key role in the company's growth and successful initial public offering.
Arsham Memarzadeh serves as a Partner at Lightspeed. He oversees the firm's growth practice and focuses on investing in innovative products from enterprise software companies. Apart from his involvement with Enable, he has led Lightspeed's investments in other companies. This includes Axonius, ClickUp, Personio, Verkada, and Wiz.
Dan Levin shared in a statement his excitement to join the Enable board:
"Enable is bringing clarity and predictability to the billions of dollars of rebates between manufacturers, distributors and retailers—and in doing so, is saving millions of dollars for companies every day. I am thrilled to mentor and guide the Enable team to continue to scale the business and create even more value for our customers."