Barobo's Robotics + Maths = Higher Scores for K-12 Students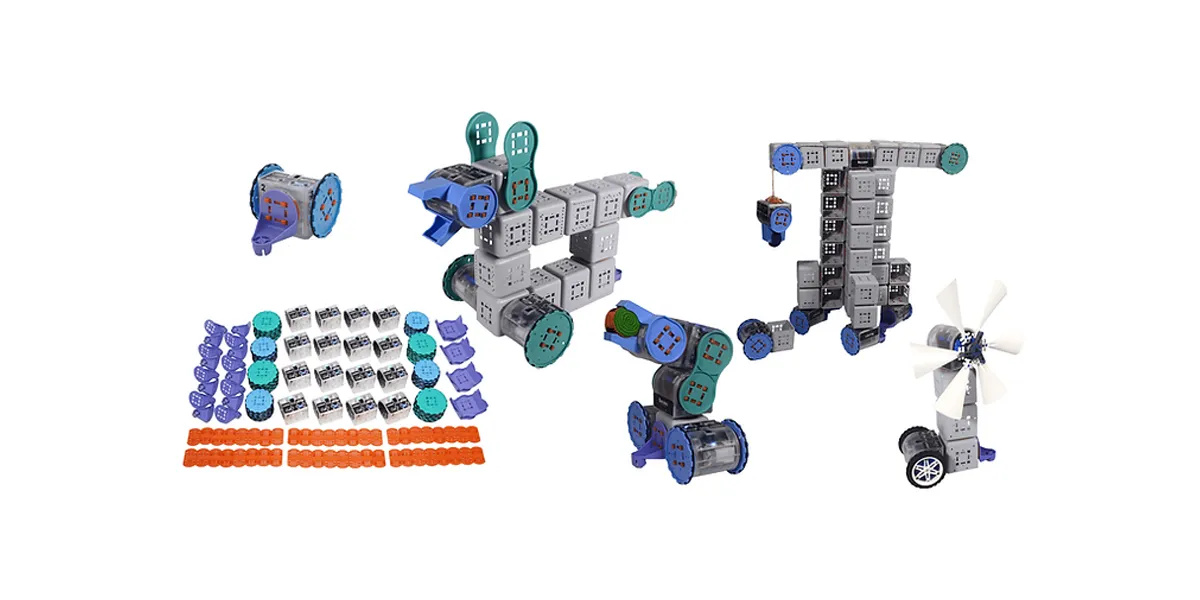 Barobo, Inc. has a new achievement to share: improving math scores for K-12 students with its C-STEM Math, CS, and Engineering Design Program. This innovative program incorporates robotics and coding using Linkbot and OmniBot robots, complementing the standard math curriculum. It aligns with math standards and popular textbooks, making it usable in after-school and summer programs. The program greatly enhanced students' understanding and performance, with the latest beneficiaries being students at Redlands Unified School District in California.
Math is crucial for STEM opportunities, but it often challenges many students. The most recent National Assessment of Educational Progress showed the biggest-ever decline in math scores for Grades 4 and 8. Many students struggle due to a lack of interest. Therefore, the C-STEM Program aims to improve engagement and performance by incorporating hands-on coding and robotics into K-12 math education.
The results have surpassed expectations. Redland's 4th-8th graders using the C-STEM math program outperformed those in regular math classes on the 2023 California state assessment. A significant 10-point difference was observed, with 47% of C-STEM students meeting or exceeding standards, compared to only 37% district-wide. The most notable gap was in 6th grade, where 58% of C-STEM students met or exceeded standards, while only 36% of other students did. This is a remarkable improvement compared to the typical one- or two-percentage-point gains schools have aimed for over the years.
Redlands USD Assistant Superintendent Dr. Kenneth Wagner said in a statement:
"Improving math instruction for student success is the most challenging task in K-12 education. We used the C-STEM Program to make math instruction with computer science a reality for many of our students who have historically disconnected from learning math.

More students are demonstrating resilience and persistence in their math progression than ever before, which to us, is an immeasurable outcome."