PayPal Welcomes New CEO Alex Chriss from 27 September 2023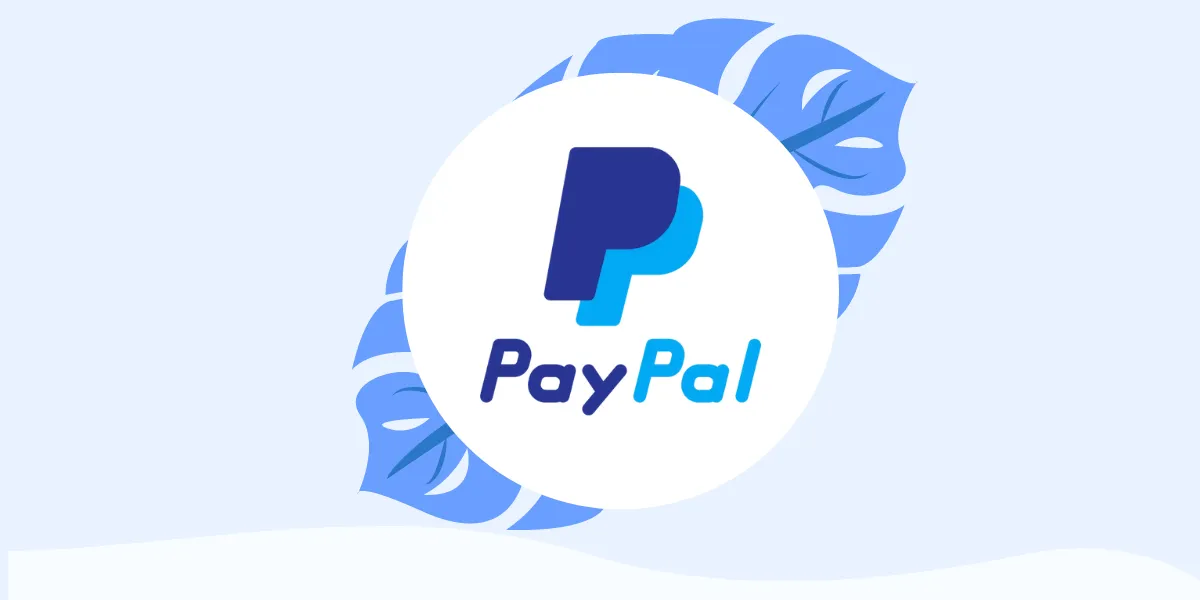 PayPal has announced Alex Chriss, a senior executive from Intuit, as its new President and CEO. Effective September 27, 2023, this appointment concludes an extensive CEO search focused on global payments, product, and technology expertise. PayPal's board and CEO search committee strongly backed Chriss for this role. Selected from a pool of nine contenders, the decision followed consultations with more than 20 investors, including Elliott Management.
With a 19-year tenure at Intuit, Alex Chriss brings an extensive leadership experience to the table. He recently achieved remarkable compound annual growth rates of 20% and 23% by leading Intuit's Small Business and Self-Employed Group. Moreover, his leadership of thousands of employees is a testament to his suitability for this role. His management ensured the seamless delivery of products such as QuickBooks and Mailchimp to thousands of satisfied users. Notably, Intuit's $12 billion acquisition of Mailchimp in 2021 was led by Chriss.
"With his depth of experience in product development, his passion for serving customers and his longstanding commitment to empowering and enabling small businesses, and his proven track record of developing and inspiring his team, Alex is the perfect leader to take PayPal forward and accelerate the company's growth opportunities," said John Donahoe, chair of the PayPal board of directors, in a statement.
Owing to the macroeconomic conditions, the transition coincides with PayPal's ongoing restructuring. Paypal's February announcement included a 7% workforce reduction (2,000 employees) and an investment plan of around $600 million in savings. The plan featured projects like passwordless checkout, and AI-driven advanced checkout flows.
Outgoing CEO Dan Schulman will continue to serve on PayPal's board until the May 2024 annual stockholders' meeting. During Schulman's tenure, revenues surged from $9.2 billion (2015) to $27.5 billion (2022), substantially increasing active accounts and payment volume. With his extensive background, Chriss is anticipated to build upon this foundation and drive PayPal toward continued success in the global payments and technology market.