Mundimoto based in Barcelona, has raised €10 million to expand as Europe's largest online motorcycle marketplace.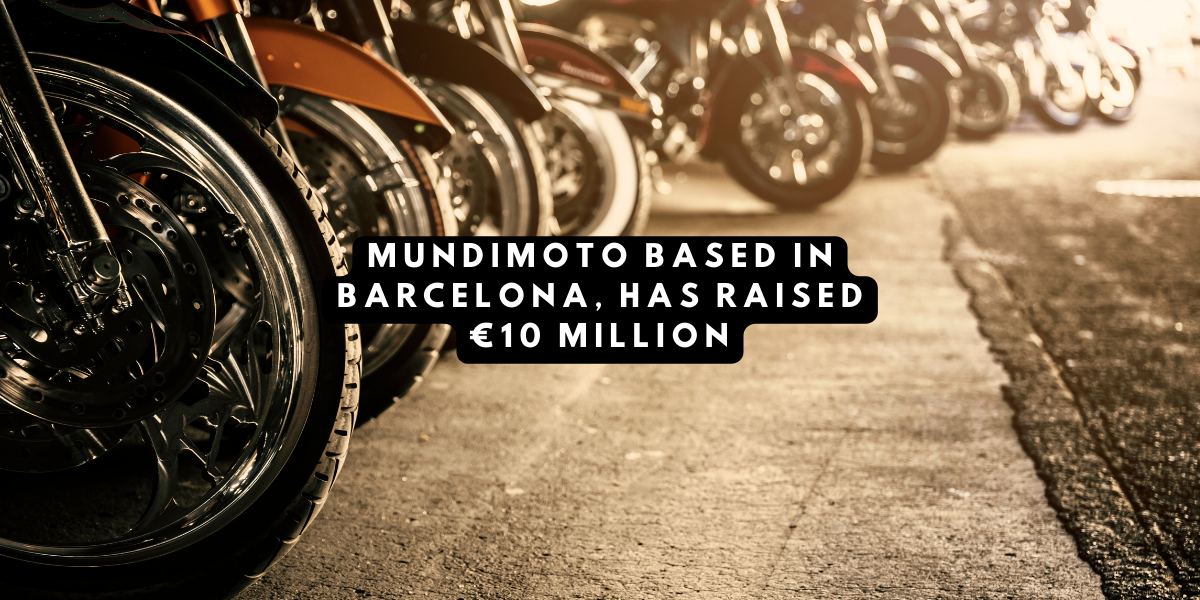 Mundimoto, the most extensive motorcycle marketplace in Europe, has completed a €10 million financing round with investment firms owned by Francisco Riberas' family, Mutua Madrilea, and Orilla Asset Management. The additional funding will enable the business to pursue its growth strategy, strengthen its position in the Italian market, and provide new goods and services such as vehicle leasing and subscriptions.
Mundimoto Co-founder and CEO Josep Talavera noted that "this procedure has allowed them to bring stakeholders into the industry company, such as Mutua Madrilea and Orilla Asset Management, which has enabled them to strengthen their growth and become a major player at a European level."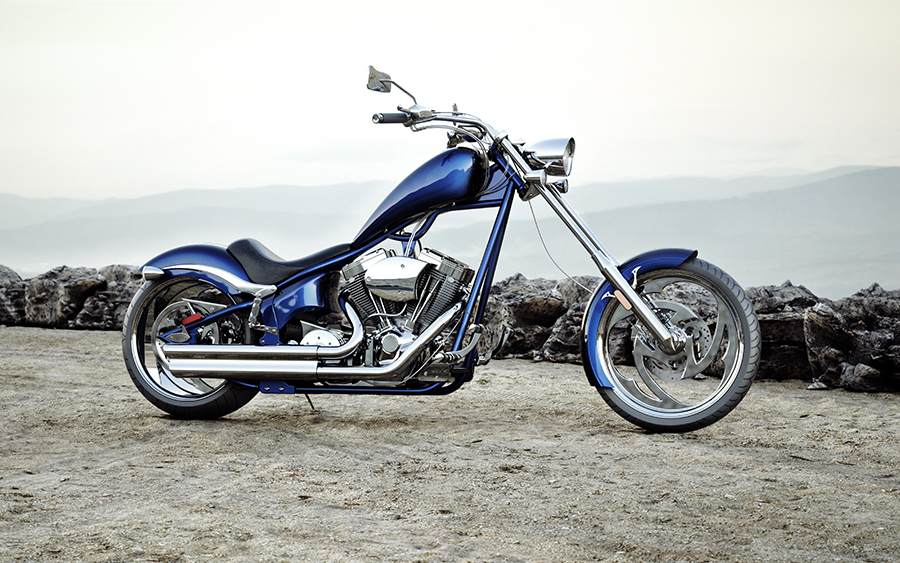 Mundimoto has launched its platform in Italy, marking the first time in its history that it has gone global. It anticipates establishing a dominant position in the Italian market after establishing its first subsidiary outside of Spain.
"Grupo Mutua is taking a major step forward in its growth strategy by offering appropriate services in the mobility segment, which is one of the major projects of its 2021-2023 Strategic Plan", says Victor Zambrana, Deputy General Manager of Seguros y Nuevos Negocios at Mutua Madrilea.
Mundimoto has increased the number of vehicles in its lineup and begun selling new electric motorcycles, including more than 20 models from major manufacturers. Talavera believes "2023 has been a significant year for the company, as they make a decisive move to solidify their leadership role at the Spanish and global levels. This involves the introduction of a new market in Italy, which carries the potential for increased turnover by the end of the year".
Another significant new aspect of the business is that Mundimoto has incorporated a subscription service for people and companies, allowing customers to access their extensive inventory of 2,500 motorcycles and choose the layout that best suits their needs.
Mundimoto ended 2022 with a revenue of 60 million euros, quadrupling its performance from the year before. This was due to increased market figures in Europe and Spain, and the business predicts it will top the 2022 figure this year.