Jira made integration of security features very simple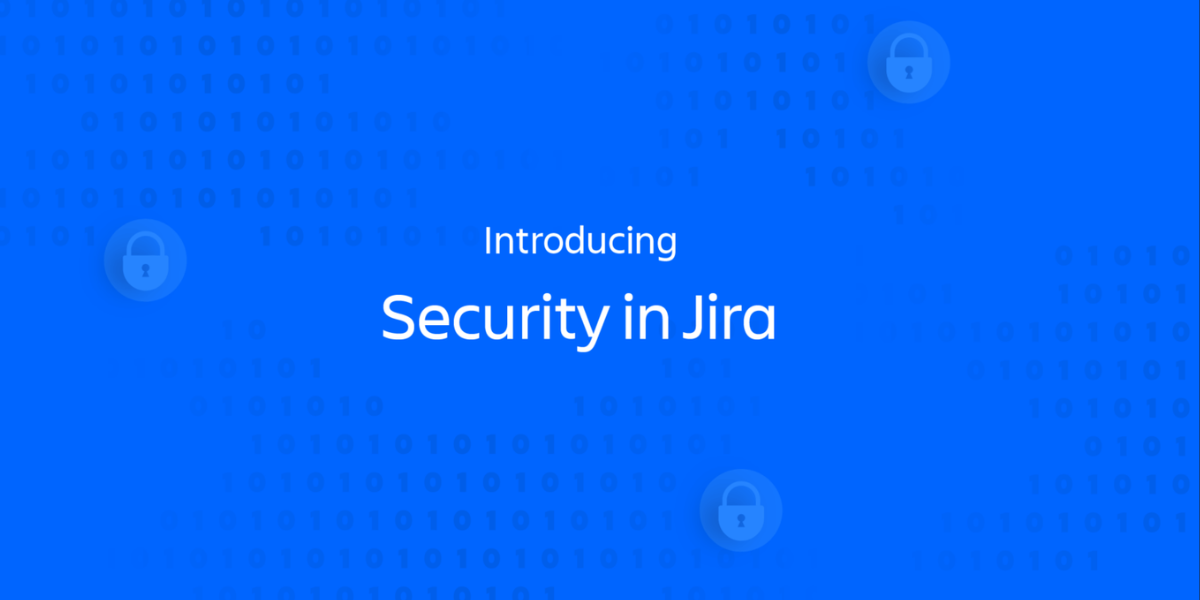 Atlassian has joined forces with Snyk, Mend, Lacework, Stackhawk, and JFrog in Jira to integrate essential security features. This will allow teams to address security issues earlier in development and address them more efficiently. Gartner states, "Securing the software delivery pipeline is as important as securing the delivered software."
The new feature will let the team
1. Filter and conduct a preliminary assessment to see the security issue and assign a priority
2. Create or manage issues in Jira to manage and prioritize the vulnerabilities
3. View details of vulnerabilities on Jira issues.
On Linkedin, Suzie Prince, Head of DevOps at Atlassian, wrote, "Shipping secure code shouldn't just fall to developers or security teams – entire software teams should prioritize security. We are bringing the power of best-of-breed security tools to all Jira Software Cloud customers today!"
Jake Colman, VP of Engineering at Derivative Path, said, "Teams are already managing their work in Jira Software. The new security tab brings security to the forefront of our weekly sprints and planning cycles. My development teams no longer need to go into a separate security tool; they get everything they need right here in Jira Software."
This is a powerful addition to the Jira tool for better development.