Mastercard to acquire minority stake in MTN's $5.2B fintech business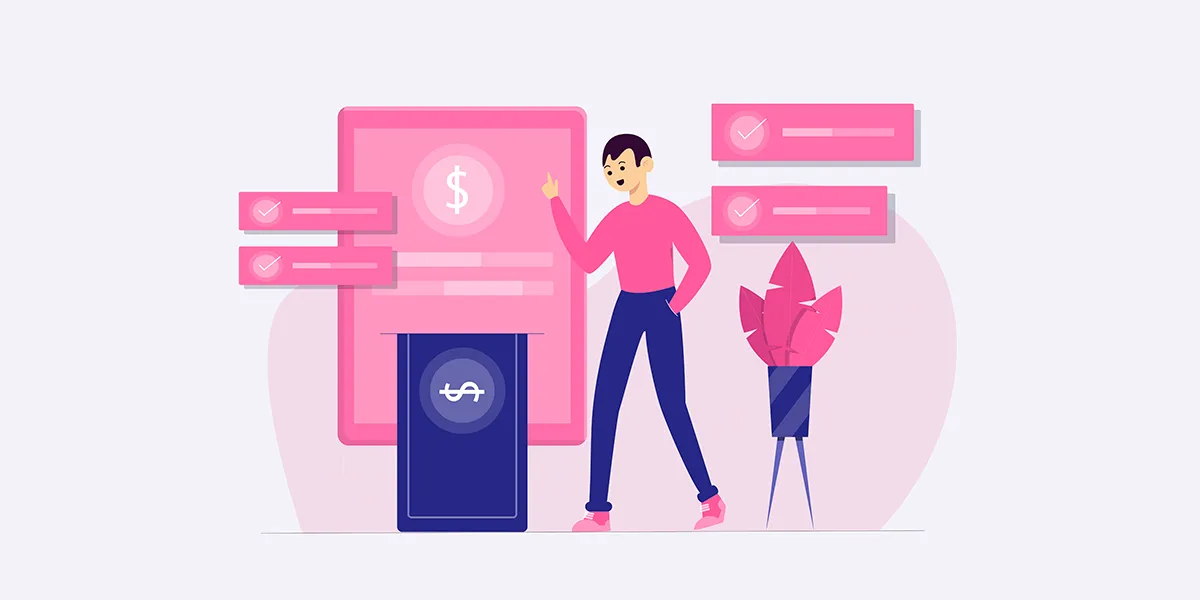 Mastercard plans to buy a minority stake in MTN Group's fintech division worth $5.2 billion. MTN's recent financial update states that the deal will reach completion once all preparations are in order.
According to the CEO of MTN Group, Ralph Mupita, the deal with Mastercard will take the form of a commercial partnership focused on payments and remittances. This collaboration will utilize Mastercard's technical infrastructure for expansion across Africa and involve investing in a minority share. He mentioned they would disclose the exact share size after finalizing the deal.
Mupita said in a statement, "We delivered a resilient performance in H1 23 and made good strategic progress against a tough macro backdrop. In South Africa, we were very encouraged by the improved network availability on the back of our power-resilience investment, resulting in a stronger Q2 23 performance than Q1 23. n Nigeria, we delivered a very strong operational result, having navigated the cash shortages in Q1 23 and increased inflation. The policy changes implemented in Nigeria in Q2 '23 have short-term negative impacts, but we see these as being very constructive for the investment climate in the medium to longer term."
A year ago, MTN group decided to find investors who could invest in its African fintech subsidiary. This subsidiary was separated from MTN's main telecom business to maximize development in the thriving division. The decision was boosted after obtaining a mobile banking license in Nigeria, its biggest market. Furthermore, this enabled them to offer financial services to many customers. In the first half of this year, there was a 37% increase in transactions in MTN's mobile money business. More than 60 million users carried out these transactions. MTN group had over 290 million subscribers by the end of June 2023.
Mastercard had a deal with Airtel Africa in 2021 by giving them $100 million for their mobile money business called Airtel Mobile Commerce BV. This business was worth $2.65 billion. Mastercard is considering investing a smaller amount of money in MTN's mobile money at a higher valuation of $5.2 billion. Moreover, this new investment is 16 times the profit of the business. This extra money could improve MTN's financial situation by replacing dividends from subsidiaries temporarily.
Airtel & MTN and Safaricom with M-Pesa in Kenya have also been big players in mobile companies. They plan to separate financial tech from regular telecom operations, just as MTN did. Telecom companies in Africa mainly focus on fintech because the continent is moving towards digital services. All these telecoms are now ready to compete with existing fintech companies like Interswitch, Flutterwave, and MFS Africa.