Malaysian Insurtech Company PolicyStreet Raised US$15.3M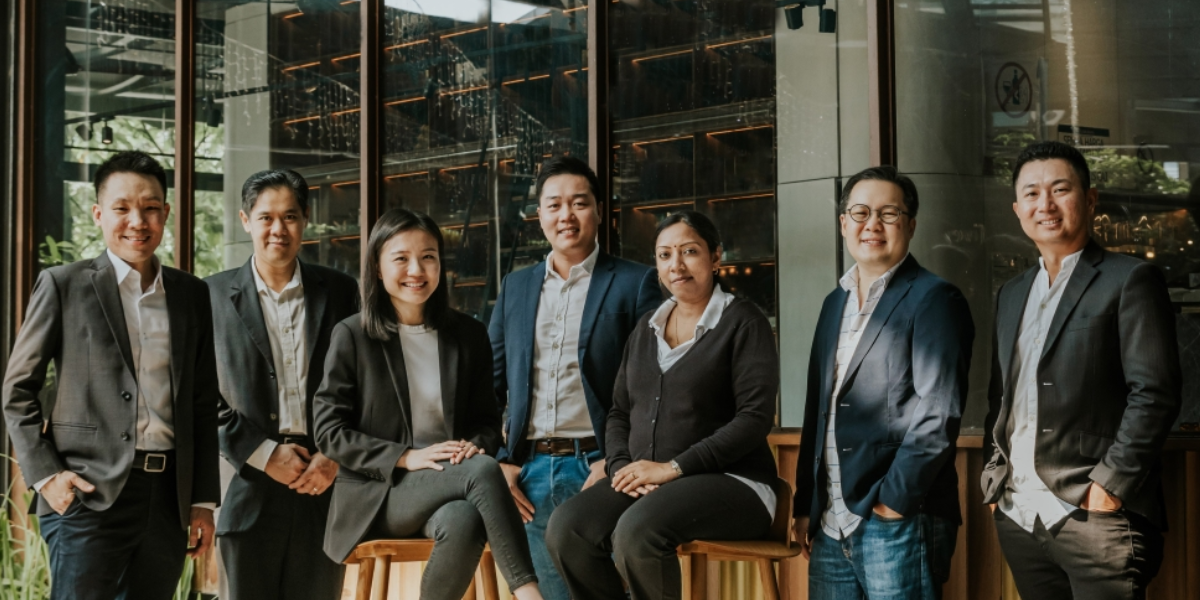 Malaysian InsurTech company PolicyStreet US $15.3 million in its series B funding round led by local sovereign fund Khazanah Nasional Berhad under its Dana Impak mandate.
Dana Impak is an RM6 billion allocation over five years and is a crucial pillar under Khazanah's Advancing Malaysia strategy. They aim to increase Malaysia's economic competitiveness, build national resilience, and deliver socioeconomic impact to Malaysians.
Founded by Wilson Beh, Yen Ming Lee, and Winnie Chua in 2016, PolicyStreet provides digital insurance options to consumers and businesses. They aim to make products like theirs more accessible and affordable with the firm's in-house underwriting capabilities. The firm counts Shopee Malaysia, Foodpanda Malaysia, and Carsome among its partners.
Khazanah's investment in PolicyStreet complements its Future Malaysia Programme, which, by collaborating with domestic and international parties, aims to support local start-ups, entrepreneurs, venture capital, and corporate venture programs.
Khazanah's Managing Director, Dato' Amirul Feisal Wan Zahir, said, "Dana Impak is our commitment to strategic investments to increase Malaysia's economic competitiveness and build our national resilience while delivering socioeconomic benefits and impact to Malaysians. Our investment in PolicyStreet aims to improve insurance penetration within the unserved and underserved segments which advocates inclusivity, providing better financial protection, increasing household resilience and financial well-being."
PolicyStreet Chief Executive Officer and Co-founder Yen Ming Lee said, "PolicyStreet is committed to empowering underinsured businesses and consumers by providing accessible insurance solutions. With over half a million B40 gig workers and 50,000 small-medium enterprises ("SMEs") already benefiting from our services, we aim to serve 2.5 million gig workers and 300,000 SMEs within the next five years, creating a more financially inclusive future for communities in Malaysia and the region."
News Source: PolicyStreet