Apple Warns UK government: FaceTime and iMessage at Risk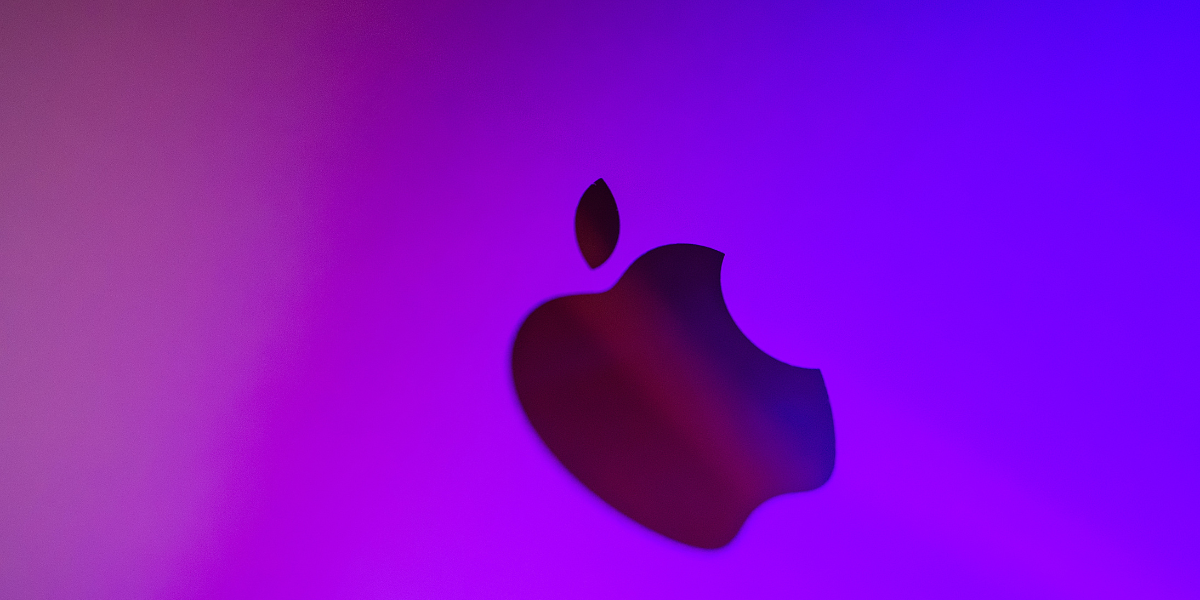 Apple warned the UK government, threatening to shut down FaceTime and iMessage over surveillance policy changes. FaceTime and iMessage are at risk as Apple takes a stand to protect user privacy and security.
Apple's recent warning targets the government's plan to enhance digital surveillance powers for state intelligence agencies. The Home Office recently announced a consultation on changes to the regime of notices that comms providers can receive under the 2016 Investigatory Powers Act (IPA) to retain or intercept user data.
Lately, we've seen similar warnings from Meta-owned WhatsApp, Signal Messenger, and Wikipedia regarding other aspects of the U.K.'s digital policy they deem harmful to user interests. This is not the first time Brits could potentially lose access to mainstream web services unless ministers reconsider their tech policy approach.
Apple opposes the government's plan to disable security features immediately. The company demands transparency and safeguards to protect user data and privacy. Apple joins other tech services in criticizing the Online Safety Bill. Concerns mount over potential encryption compromises and privacy breaches for E2EE platforms.
The government defends surveillance powers as crucial for child protection. The Online Safety Bill faces limited opposition, as tech companies raise concerns over privacy and user safety. Tech companies urge the government to safeguard encryption in legislation. Uncertainties linger over the potential impact on E2EE platforms if powers are enacted.
Apple's warning becomes a pivotal moment in government policymaking. The fate of FaceTime and iMessage hangs in the balance as ministers face pressure to protect user privacy. With FaceTime and iMessage at risk, the future of end-to-end encrypted communication depends on the government's response to privacy concerns raised by tech companies.