Gaming startup called Wargraphs, which had just one employee and no outside funding, sold for $54 million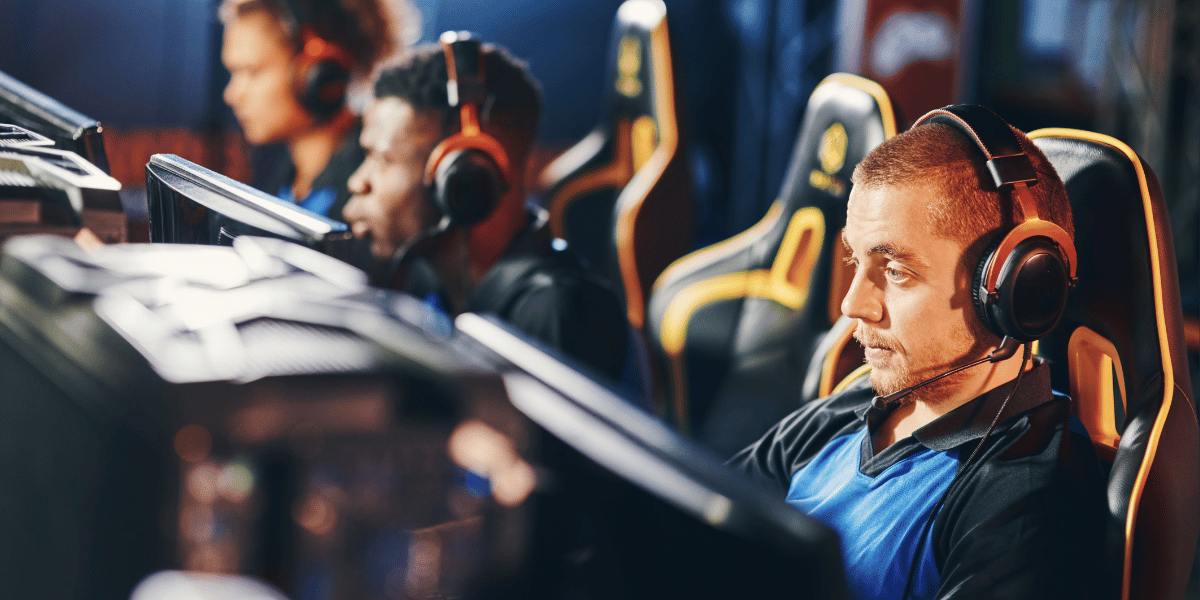 Wargraphs is a leading gaming service provider providing essential statistics and data for popular games like League of Legends, Teamfight Tactics, and Myths of Runeterra. With around 800,000 daily active users, Wargraphs generates most of its revenues as a digital publisher. The target generated €12.3 million in net sales and €8.4 million in EBITDA in 2021/22, with an operating cash flow of €6.6 million.
MOBA Network AB and Wargraphs S.A.S have reached a conditional agreement to acquire Target's shares, with a maximum consideration of EUR 50.0 million. The initial thought is EUR 25.0 million, with an addition of up to EUR 25.0 million based on Target's EBITDA for 12 and 24 months.
MOBA Network confirmed Wargraphs' cash position between December 1 and May 31, 2023. Starting June 1, 2023, the company will be combined into the results, with Wargraphs' cash position at 3.3 MEUR, indicating lower net debt than anticipated.
MOBA and Wargraphs proforma's combined turnover in 2022 was 427 MSEK, with an EBITDA of 126 MSEK. The transaction adds more markets for MOBA and a driving founder, boosting growth and profitability. The acquisition strengthens the company's position as a consolidator in the gaming industry. Björn Mannerqvist sees opportunities to launch services in Asia and develop an in-game application for games like Valorant.
Target is a leading developer of in-game applications and gaming services, offering players access to vital statistics and data for popular games like League of Legends, Teamfight Tactics, and Myths of Runeterra. As a digital publisher, Target makes its money primarily from the sale of advertising space as well as Professor, the most popular in-game application worldwide. In 2021/22, Target generated rolling adj. net sales and adj. EBITDA figures showed EUR 12.3 million and 8.4 million, with an operating cash flow of around EUR 6.6 million.
Target's Earn-Out will be determined by EBITDA performance, with the remaining consideration paid in increments of up to EUR 12.5 million in 2024 and 2025. The company plans to finance up to EUR 10.0 million of the Earn-Out by issuing shares to the seller. The acquisition's signing depends on financing the initial consideration.
The acquisition strengthens MOBA's financial position and diversifies its portfolio. The procurement also allows for expansion into new games and markets. Chief Executive Björn Mannerqvist believes the procurement will provide the company with extensive competence and leadership in leading the home of well-liked gaming communities and products. Additionally, the acquisition will give the founder space to build out assets and enter new markets.  
During challenging economic times, a transformative acquisition and financing transaction was completed, allowing Wargraphs and MOBA to focus on long-term growth as a combined entity. The equity component ensures a smooth transition.
Target's MOBA portfolio will expand through acquisitions and organic growth, focusing on creating and acquiring communities for popular games. Acquiring Wargraphs will add 800,000 daily average app users, strengthening the company and potentially enabling economies of scale. The Professor app, popular in North America and Europe, has gained nearly 10 million downloads and 4.5 billion page views since its debut.
Target generated €12.3 million in rolling adj. net sales and €8.4 million in adj. EBITDA for the financial period ending November 30, 2022. Operating cash flow reached EUR 6.6 million. The acquisition and earn-out period will begin on December 1, 2022, resulting in between €2.0 and 2.5 million in cash. MOBA is expected to show 2022 EBITDA of around SEK 126 million with a 29% margin profile, supported by higher margins for application advertisements and a lean overhead cost structure.
MOBA Network has Nordea Abp as book runner, Delphi & Jeantet as legal counsel, and KPMG as financial counsel, while Wargraphs has Advisor Partners and Fidal.
MOBA Network AB must disclose disclosure information under EU Market Abuse Regulation (European Union nr 596/2014). The details were submitted on May 5, 2023, through a contact person intermediary for publication.