MindsDB an AI startup worth $160 Million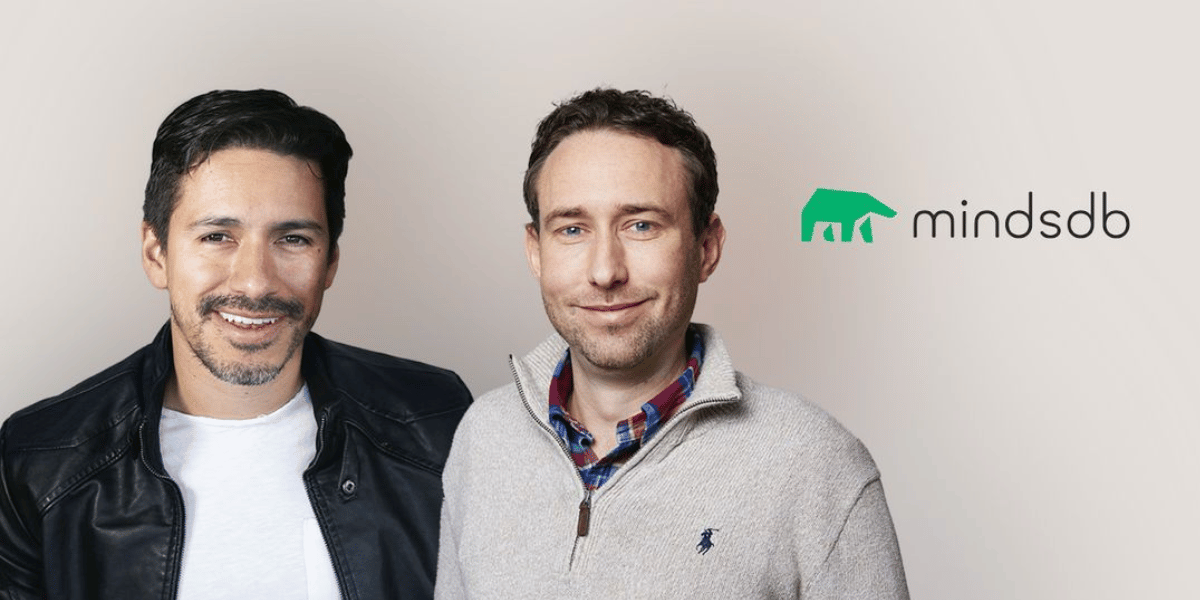 MindsDB was founded in 2017 and is based in San Francisco by Jorge Torres and Adam Carrigan. The AI-based startup supports companies in building and shipping AI-powered applications from prototyping to live applications in a very scalable and fast manner. Recently MindsDB has raised $25 Million, led by Mayfair, leading to over $50 Million in total funding. This brings the total valuation post-money to $160 million.
Jorge Torres, a co-founder, and CEO of MindsDB, has been promoting Artificial Intelligence for a long time and firmly believes that technology can support humans. He thinks it will help the 30 million developers worldwide become machine learning engineers. Torres is an electrical engineer who writes code for building things that help people.
The startup has been recognized as one of Forbes' Top AI 50 companies and mentioned in Gartner's 2022 Data-Centric AI and multiple Cycle reports as a cool vendor. The company has gained massive growth and attention from the industry because of the problem they are solving.
Torres said, "MindsDB is possible because of the incredible open-source community behind it, which has spent 5 years constantly testing and perfecting our technology. We are excited to be the most production-grade AI development solution in the market, accessible for companies of all sizes. So, whether your company has one or ten thousand developers needing to build and ship AI-First Applications, MindsDB is here to help."
MindsDB founders have been persistent in helping the vision of helping people, leading to the company achieving significant milestones. Domuso saves almost $500K annually by using MindsDB by deploying machine learning models.