YC-backed Eze raises $3.7 Million for its marketplace for used electronics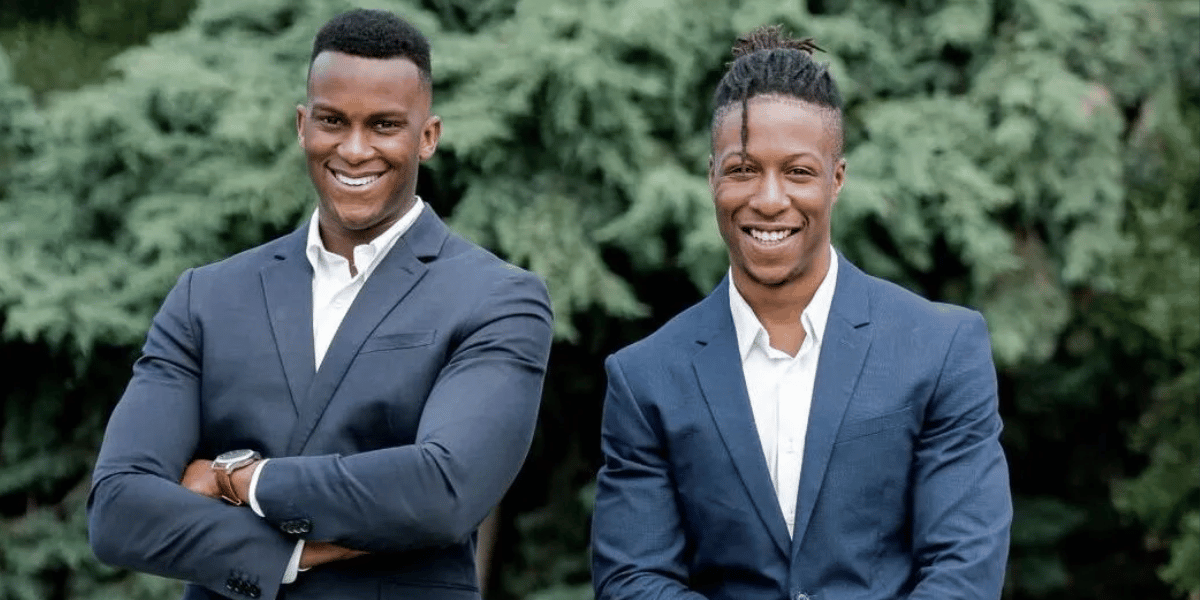 Eze (pronounced easy), based out of Los Angeles, is a platform connecting buyers across the globe to used and new smartphones, laptops, tablets, and other electronics. Eze announced recently; they raised $3.7 Million. Right Side Capital Management led the funding round, and other investors like  C2 Ventures, Boro Capital, and EVPI Investments also participated. The funding will be used to develop its technology infrastructure. They also plan to expand into newer markets, including Africa, Asia, Europe, and South America.
CEO/Co-founder, Josh Nzewi said, "It's almost every day we see someone getting scammed in one of these group chats where people are doing business, So we knew that a product like ours was essential in the market to keep these individuals safe."
The Global consumer electronics market is projected to $1.70 Trillion by 2023, caused by multiple factors. International Data Corporation (IDC) predicts a 10.3% CAGR in used smartphone shipments between 2021 and 2026, touching $99 Billion.
"Eze solves these problems via a global marketplace that allows sellers and end buyers to connect directly while providing price transparency (via centralized bidding), quality control, through a proprietary QA process, and fraud prevention, via a centralized payment process. Josh and David are the perfect duo to solve this problem, and we are incredibly excited and grateful to support them on this journey and be a part of the C2 Ventures portfolio," said Chris Cunningham.
Traders in the B2B sphere use tools such as WhatsApp, WeChat, and other inefficient tools for running businesses. This causes pricing, distribution, delivery, and quality issues and can increase the risk of fraud. The three-year-old startup launched in 2021 and has sold over 500,000 devices. The platform allows users to leverage real-time market data, secure payments, and automate shipping. They use a grading system to ensure originality and functionality and give a 30-day warranty to support the trading sector.