Robinhood signs a contract to buy X1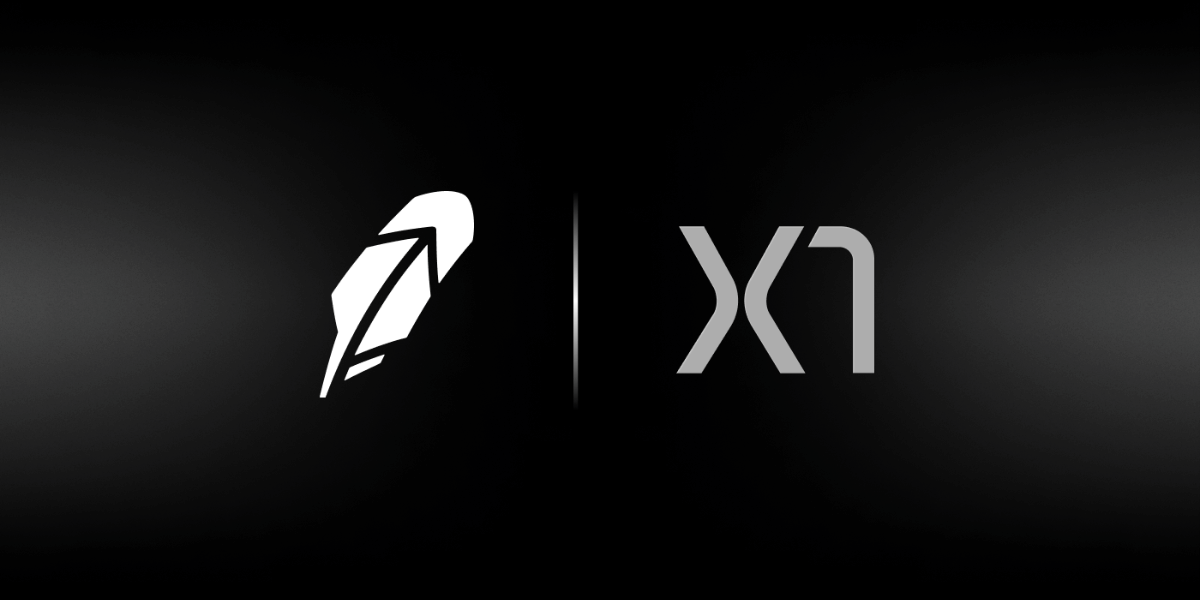 Robinhood signed a deal to acquire the San Francisco-based X1 Inc., a platform that provides a no-fee credit card with rewards on each purchase. X1, an income-based credit card with rewards, raised $62 million in venture-backed funding from investors like Soma Capital, FPV, Craft Ventures, and Spark Capital. The latest $15 million raise in December saw a 50% valuation increase. The valuation of X1 is still unknown.
Robinhood is spending a reasonable $95 million to acquire X1 and the acquisition will complete by Q3 2023 under J.P. Morgan Securities, LLC. served as the financial adviser for the deal. X1 has raised $62 million, though that shows a dip in the fintech valuations over the last few months.
Vlad Tenev, CEO and co-founder of Robinhood believes that this acquisition will enable them to better fulfill their customers' critical financial needs by providing credit access through a partnership with X1.
Deepak Rao, the co-founder of X1, said "When founding X1, we set out to create a different kind of credit card with an unparalleled experience for customers, similar to Robinhood's mission to make our financial markets more accessible to all. We share the same ethos and joining together with Robinhood we'll be able to offer an enhanced credit card experience."
Deepak Rao will assume the General Manager of Credit Cards at Robinhood. Siddarth Batra would support Deepak oversee the new business unit. Deepak would report to Vlad Tenev, Robinhood CEO and Co-founder.
Newsource: Robinhood