Startup Humane Unveils the Revolutionary AI Pin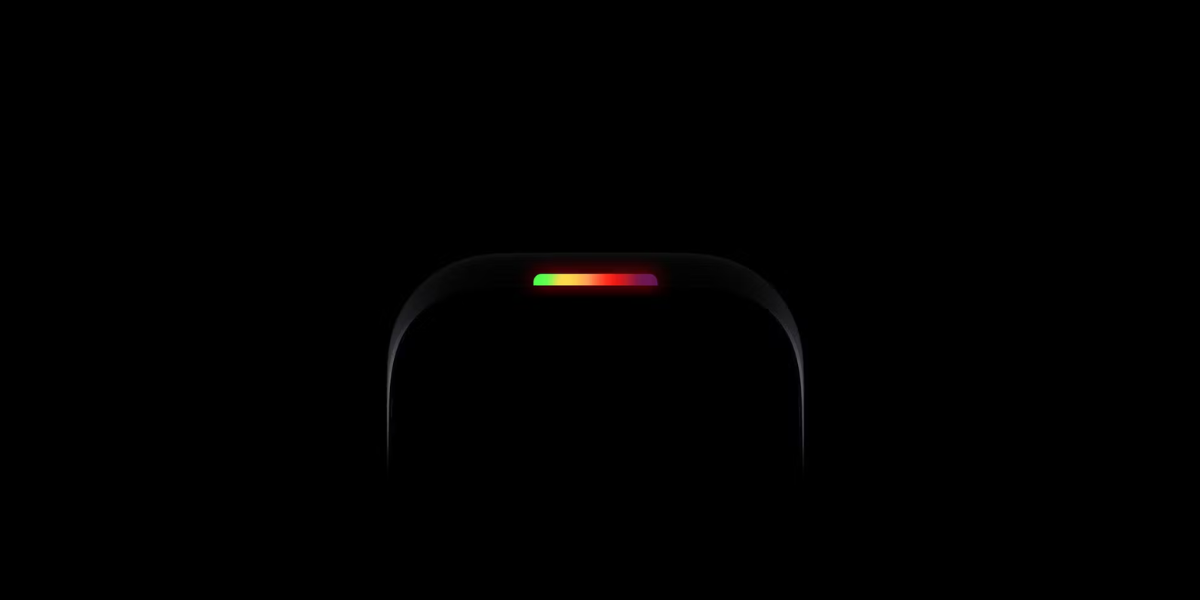 Humane, founded by former Apple design and engineering professionals Imran Chaudhri and Bethany Bongiorno, has unveiled the AI Pin. This groundbreaking wearable device aims to redefine personal mobile computing by seamlessly integrating artificial intelligence (AI) into everyday life.
Humane has diligently developed the AI Pin since 2018, assembling a team of ex-Apple employees renowned for their contributions to Apple's industrial design technologies. The company has maintained secrecy around its activities, generating immense anticipation for its latest creation.
The AI Pin
Described as a "connected and intelligent clothing-based wearable device,"  the AI Pin uses various sensors to support contextual and ambient interactions. It is a stand-alone device driven that provides unique personal computing experiences that aim to compete with smartphones. Users can access functions like email and calendar summaries, language translation, and phone conversations by pressing the AI Pin.
The AI Pin has exceptional communication capabilities alongside an embedded camera and cutting-edge computer vision software. These features enable the device to recognize objects in its environment, including nutrition labels. Moreover, the built-in projector and depth sensor transform a hand or table into a virtual touchpad, projecting an interactive interface onto nearby surfaces.
Additionally, Humane has announced a collaboration with Qualcomm to create the AI Pin's internal hardware. A Qualcomm Snapdragon CPU powers this wearable device and promises an unparalleled AI experience. Later this year, more information regarding the device and its launch is anticipated to be made public.
Humane envisions an immersive, screenless future with the AI Pin. By offering a user-friendly and practical computing experience, this device represents a significant advancement in integrating AI into our lives. Humane provides an innovative and practical alternative to smartphones by seamlessly integrating AI into a wearable device. Users dissatisfied with current technology may find the AI Pin to be the solution very innovative.
News Source: Humane