ClickUp, A Productivity Platform Reduces Workforce by 10%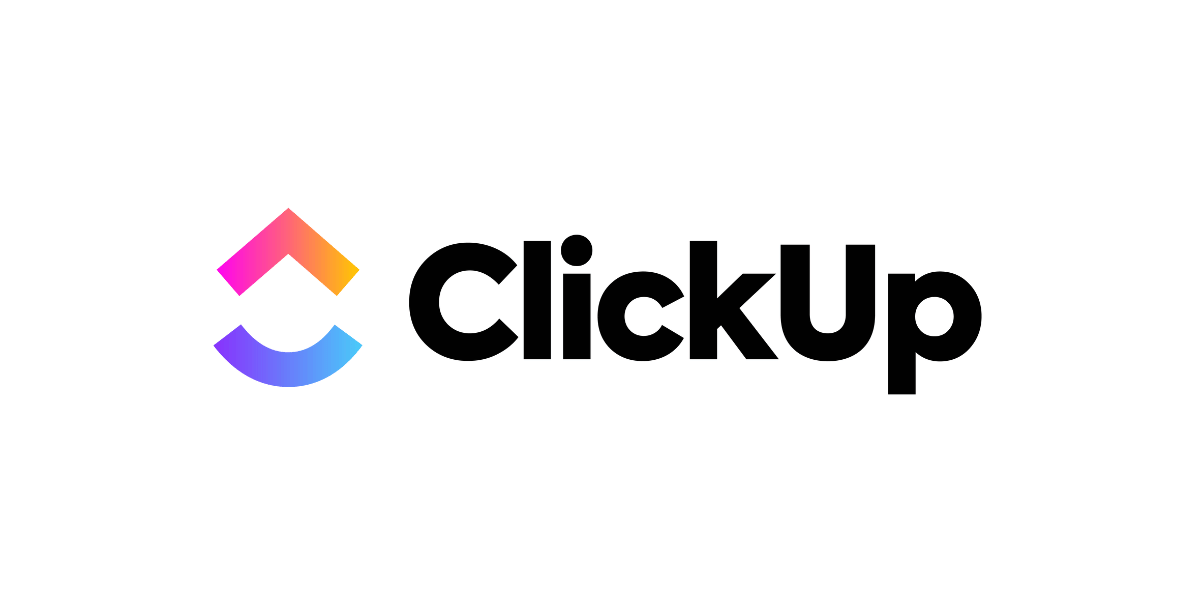 To improve operational efficiency and pave the way for a potential public listing, ClickUp reduces its workforce by 10%. With a valuation of $4 billion, ClickUp, headquartered in San Diego, announced last Thursday the layoff of 10% of its workforce. The affected employees received official notification via a verified email obtained by TechCrunch. The impact of the layoffs is being felt across various divisions within ClickUp, including software engineering, customer service, and support teams.
Zeb Evans, the CEO and Founder of ClickUp, explained that reducing the workforce was primarily driven by relocating certain support roles to lower-cost regions. This strategic realignment aims to achieve exceptional efficiency and bring the company closer to its goal of becoming an IPO-ready organization while sustaining its growth trajectory.
Supporting Affected Employees
Recognizing the impact on the affected employees, ClickUp has introduced a comprehensive severance package covering 12 weeks. Additionally, impacted employees will receive six months of insurance coverage and access to the company's employee assistance program. ClickUp has also allowed the affected employees to retain their laptops and equipment, demonstrating its commitment to supporting those on visas.
ClickUp has experienced remarkable growth in its client base, boasting renowned organizations such as Booking.com, IBM, Spotify, T-Mobile, and Netflix. The platform offers a comprehensive solution for document collaboration, project management, spreadsheets, and chat. Recent advancements include the introduction of an AI-based assistant, aligning with the industry's technological progress.
Founded in 2017 by Zeb Evans and Alex Yurkowski, ClickUp successfully raised $400 million in a Series C funding round. The funding was led by Andreessen Horowitz and Tiger Global, resulting in a post-money valuation of $4 billion. Lightspeed Venture Partners, Meritech Capital Partners, Craft Ventures, and Georgian Partners have also invested in the startup.
Zeb Evans expressed deep appreciation for the contributions of the affected employees, highlighting ClickUp's commitment to supporting them throughout the transition. The company will continue hiring individuals who align with its mission, particularly in product and revenue. Stay tuned for further updates on ClickUp's journey toward enhanced efficiency and future growth.